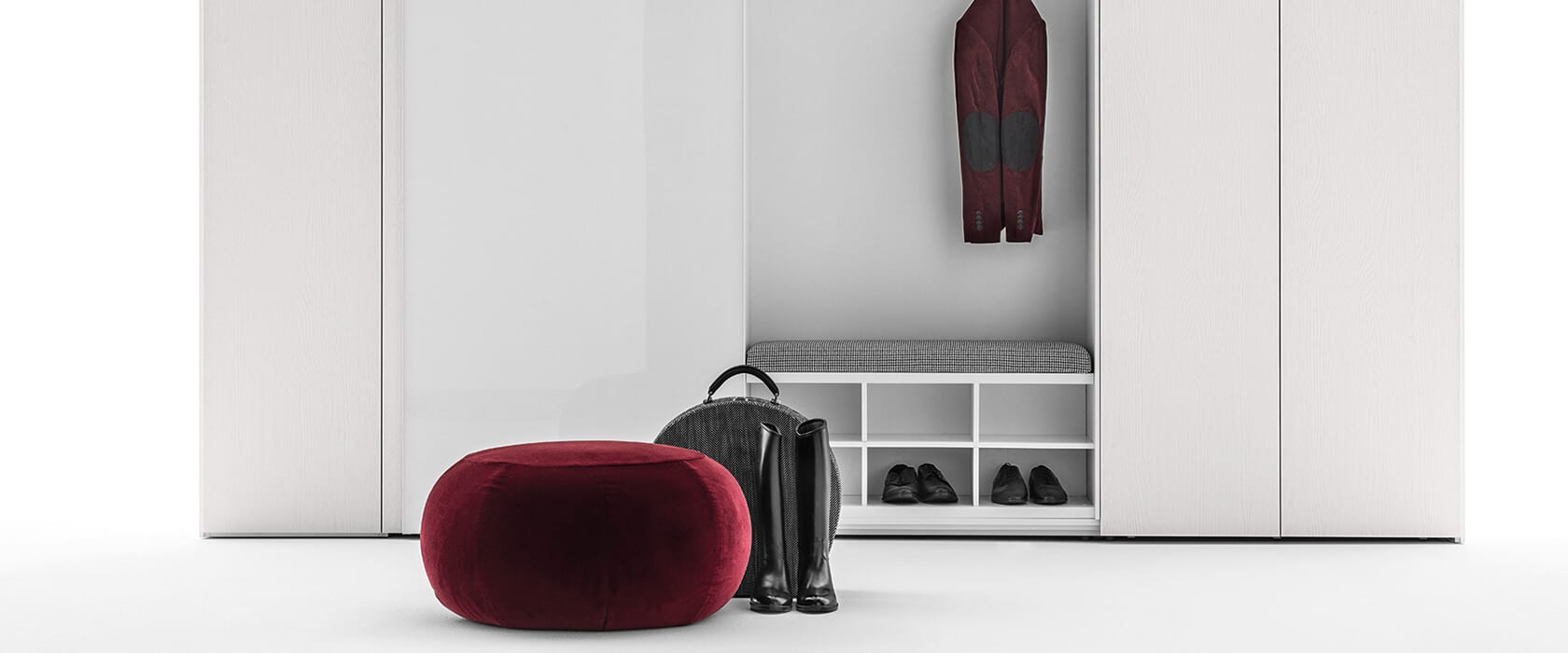 Closets with Sliding Doors
Core and Grafik. Two contemporary, minimalist, and highly versatile sliding-door closet systems.
For both of them, the design concept is freedom. It gives you full flexibility to organize the inside of every closet to your needs, whether it means wardrobe solutions, TV sets for the living room, or mixed-use closets.
The sliding doors can come in wood, lacquer, or glass. Mix finishes and colors for creative compositions.
Melamines
Lacquers
Kera
Woods
Accessories
Glass + Mirror
Melamines
Lacquers
Kera
Woods
Accessories
Glass + Mirror