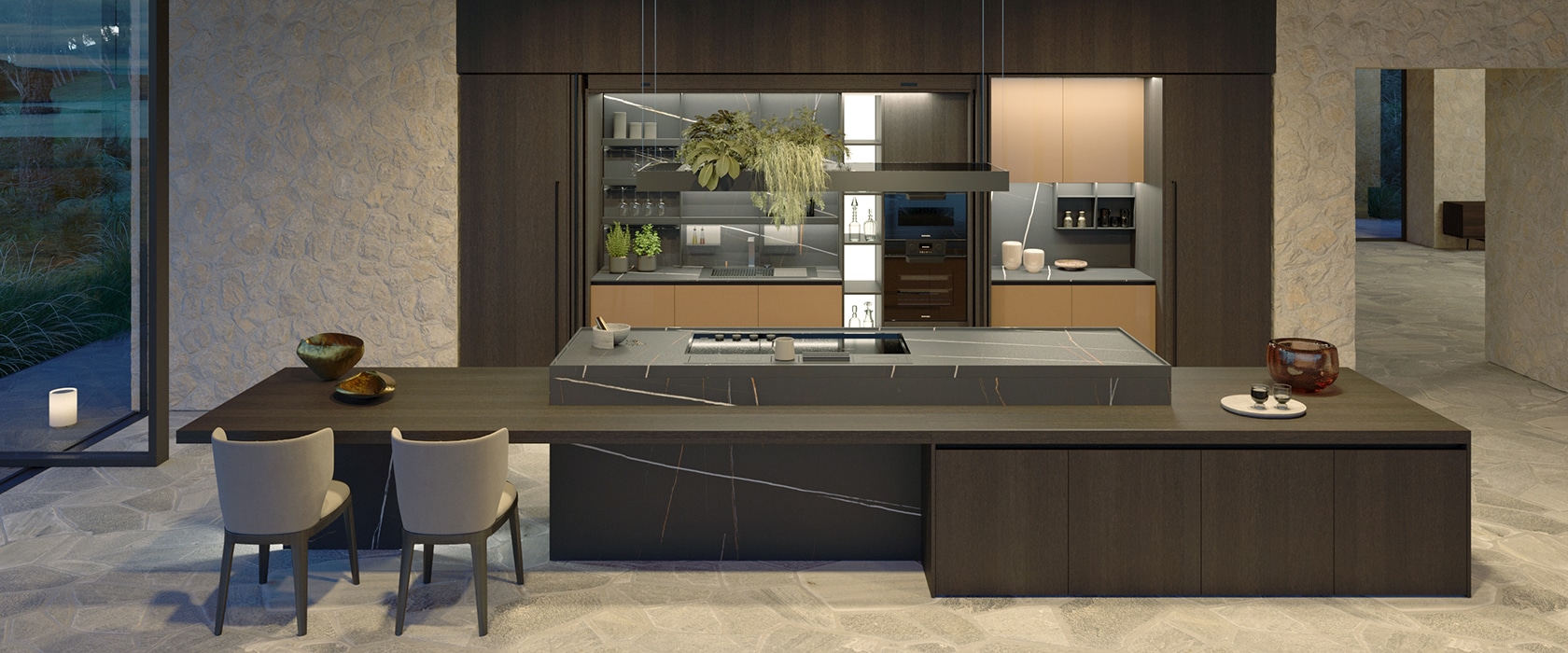 Designer: Davide Bot
As an example of Italian craftsmanship and ingenuity at their best, Yota is a modern luxury kitchen that adapts effortlessly to its surroundings. Every design creates a dialogue that enriches the architecture and interior of the home.
The Yota cabinet doors can be handless with a push-pull opening mechanism or round groove, for a fully modern aesthetic. Alternatively, you can choose among six different styles of handles, all maintaining the minimalist integrity of the Yota kitchen concept.   
Innovative lacquer finishes intersect with nuanced wood veneers to add emotion and personality, making each design a pinnacle of luxury:
Our Bronze LUX liquid metal lacquer – an award-winning industry exclusive – is the result of a detailed manufacturing process that creates the look and depth of reflective metal.
Micalized lacquers use mineral flakes to yield sophisticated tones that play gently with the light.
Urban and Vintage lacquers bring a metropolitan feel to the kitchen space, and their hand-made effects make each door unique.
Satined metallic lacquers and Technolac Lux lacquers add a stunning tridimensional quality to the cabinetry.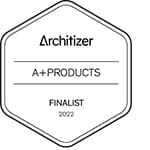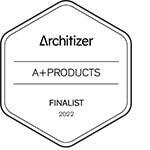 Finalist, Architizer's 2022 A+Product Awards (Cabinetry & Millwork category): Yota kitchen designed by Davide Bot.
Textured Lacquers
Lacquers
Special Lacquers
Woods
Textured Lacquers
Lacquers
Special Lacquers
Woods