MEET THE DESIGNERS BEHIND OUR LUXURY PRODUCTS
The Italian designers behind our luxury products have two things in common: decades of experience and real passion for creating Made-in-Italy designs that improve the quality of the home space.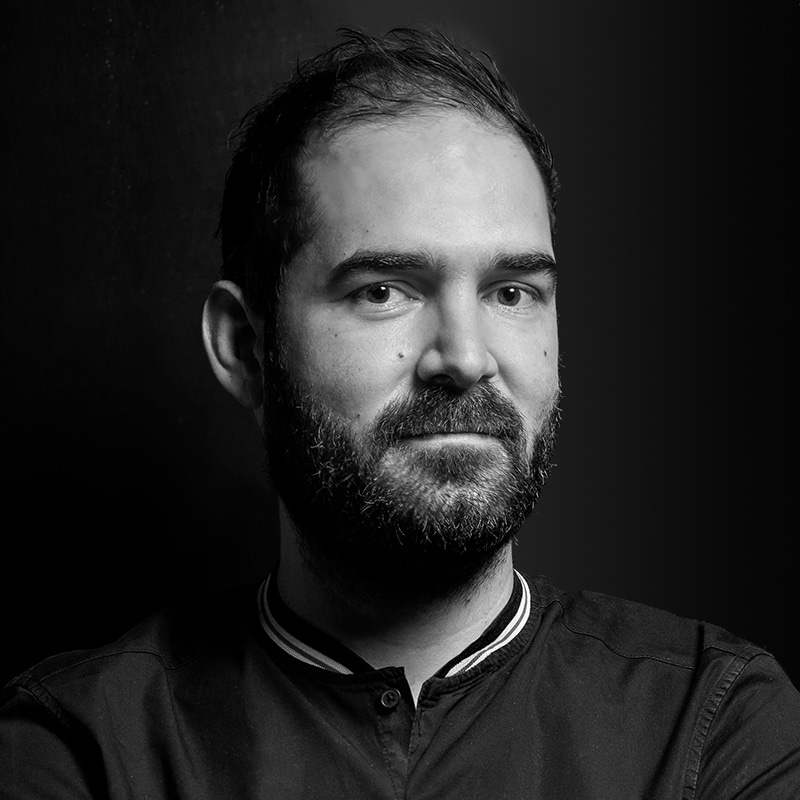 DAVIDE BOT
Products designed: OMICRON | YOTA | T16 | LIGNA | TAU | RHO | KAPPA Born in Pordenone, Italy (1986), Davide Bot is a product designer who works between Milan and Treviso. After training at the Milan Politechnic & Domus Academy, Davide was a product designer for Versace for 5 years. He then went on to design for many fields, from small objects - such as porcelain and crystals for Rosenthal and glasses for Venini - to prints for fabrics and wallpapers and international exhibition spaces. He has also created complete furniture collections for several companies in the Italian area of Brianza, known around the world for its manufacturing excellence. Davide's design goal is to provide efficient, versatile, and durable responses to the challenges of continuous change. His design projects are guided by a creative approach focused on the creation of experiences that generate memories and emotions through studied and functional paths.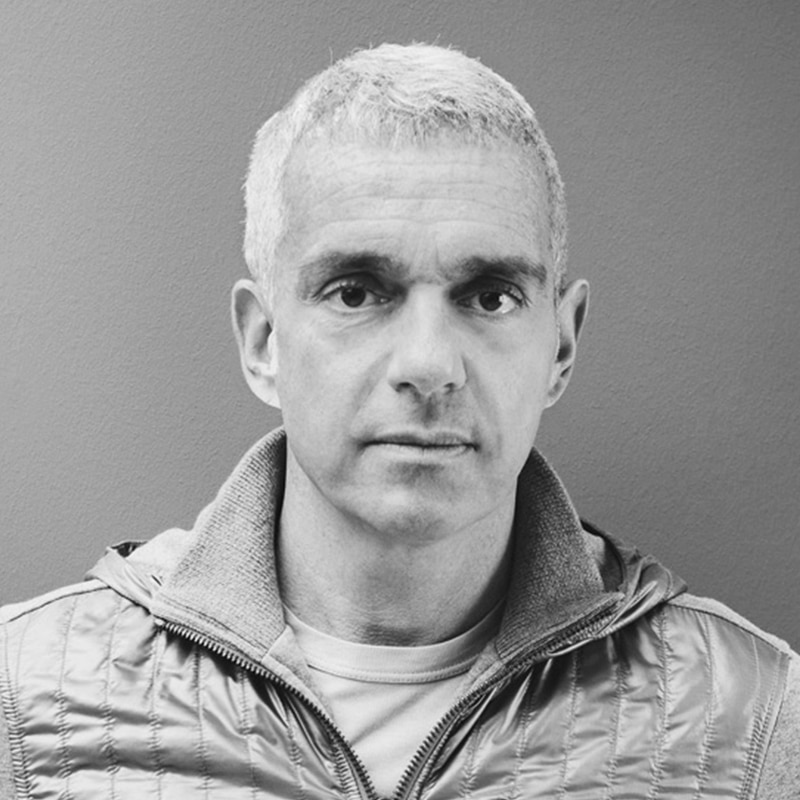 STEFANO CAVAZZANA
Products designed: QUARI | CRAFT | SARTUS

Architect Stefano Cavazzana was born in Mestre (Venice) in 1966. He graduated with honors in architecture from the University Institute of Architecture in Venice. His studio, which specializes in architecture, design and business graphics, has collaborated with brands like Novello, Calligaris, Leucos, Lefablier Saba, Visionnaire, and Zampieri. Projects include kitchens and baths, furniture and lighting fixtures. Stefano's approach focuses on leading the design towards an increasingly higher level of synthesis, to eliminate all that is superfluous from the functional and constructive point of view, and thus achieve a formal and most essential result. His goal is to create products that fill the space and contribute to it without the need to show off; a substantial yet discreet presence.
GIAN VITTORIO PLAZZOGNA
Products designed: CALIX | LIBERA | D'ART

Born in Treviso, in the Northeast of Italy, architect Gian Vittorio Plazzogna studied architecture in Venice. After working as an art director at the Quadragono Studio in Conegliano Veneto (Italy), in 1980 he returned to his home town to open his own studio. From an initial focus on graphic design and advertising, Gian Vittorio gradually shifted to product design, working for several companies in the furniture industry, designing products for the day and night areas of the home, the kitchen and the bathroom. He also continues to develop corporate identities with the realization of booths, displays, catalogs, and posters. As an artist with several exhibits under his belt, Gian Vittorio presents a sophisticated yet ironic view of the world. His works – including paintings, sculptures, toys and other objects - often bring together materials that are in "harmonious conflict" with each other.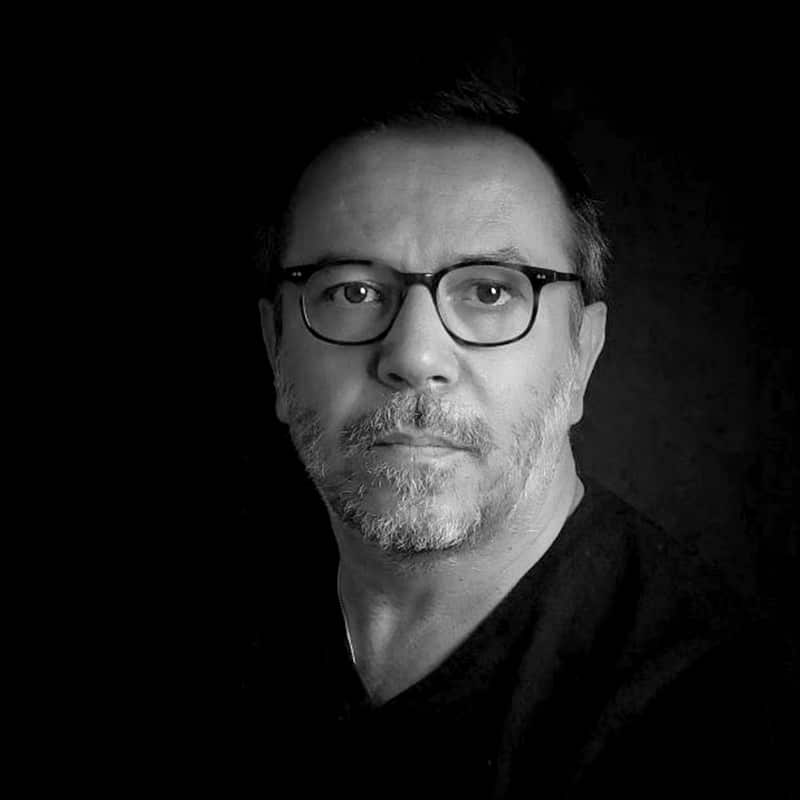 NICOLA GALLIZIA
Products designed: MANHATTAN

Nicola's style exalts the elegance that comes from minimalist but functional and warm lines. Geometry is often an inspiration for his work, which focuses on the skilled use of materials to give a strong identity to the designs. Born in Milan, Nicola studied architecture at the Milan Politechnic and then worked as assistant to image and product development for Molteni & C. and Dada before taking over as Molteni's Art Director. He opened his studio in 1999, focusing on interior design, architecture, and product design. He has created interiors for several luxury hotels and is known for designs that set themselves apart by telling unique stories. Through the years, he has received several awards, including the Good Design Award (2008) from the Chicago Athenaeum.