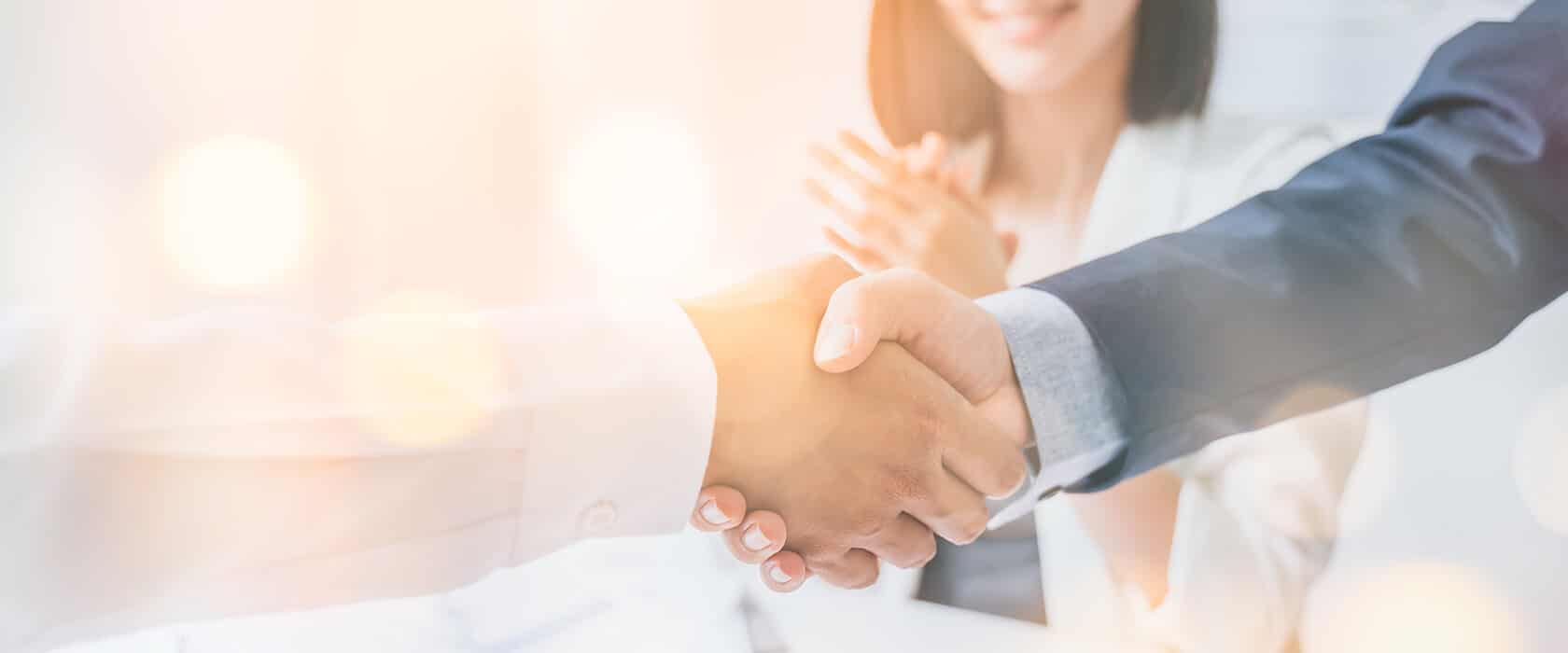 To become a partner with us, call 877.762.4337
Or contact Jessica Cairncross, Sales Director and Business Development
It is a great time to join our growing MandiCasa team!
We are looking for a full time talented and responsible Project Manager/Site Supervisor for our NYC Flagship showroom. Send the resume to the New York Flagship Showroom.
Provide support to the design team by performing project schedule management, installation management for kitchens, vanities, doors and closet systems, technical design (when necessary), field verifications (when necessary) and monitor and track project progress.
This should include, but not be limited to the following tasks:
Coordinate cabinetry and third parties/vendors for the flawless execution of multiple projects. Manage Installation schedule and logistics.
Assist in the definition of project scope and objectives, involving all relevant team members and ensuring technical feasibility
Develop document with detailed project plan to monitor and track progress
Manage changes to the project scope, project schedule, and project costs using appropriate verification techniques
Manage the relationship with the client and relevant team members
Establish and maintain relationships with third parties/vendors
Maintain comprehensive project documentation
Meet with clients to take detailed punch lists briefs and clarify specific requirements of each project as per client requests
Delegate project tasks based on team members' responsibility, skill sets, and experience levels. (Customer service cases, Factory Orders and Local Supplier Purchases)
Detailed floor plans and elevations modification when necessary.
Compile Detailed product specification for appliances and accessories for vendors at jobsite. Compile Detailed Lighting and Electrical Specification (as requested) for vendors at jobsite.. Reviewing orders for accuracy, completeness and plausibility. (as requested)
Assist on the punch list complete orders revisions with the appropriate team members
Quality control of delivered projects.