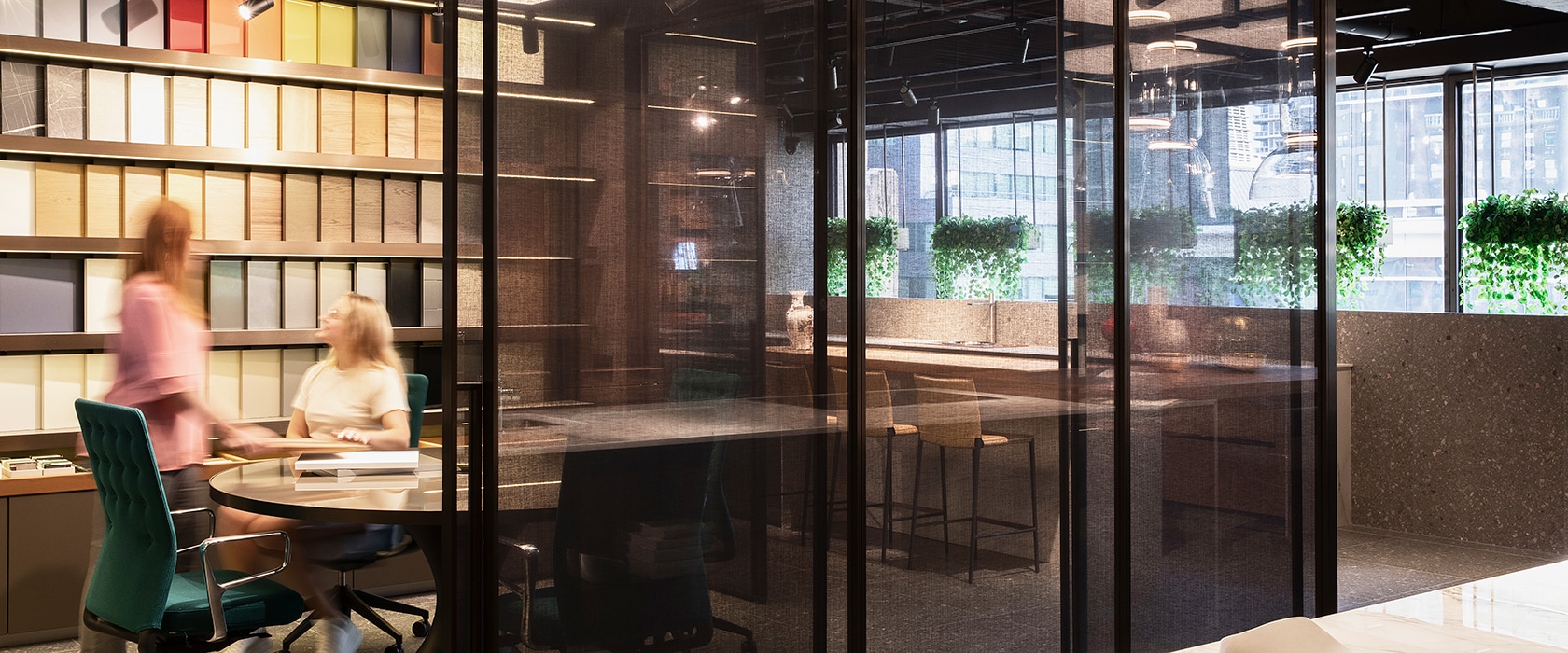 It is a great time to join our growing MandiCasa team!
Developed and owned by Italian American entrepreneur Dario Snaidero, MandiCasa brings 45 years of experience serving the North American market combined with trusted partnerships with the finest Made-in-Italy design manufacturers and a dealer's network for high residences and multifamily projects.
MandiCasa offers a selected collections of luxury kitchen cabinets, bathrooms, closets, interior doors.
MandiCasa is part of LUXITALY Group Inc. – a family-owned business headquartered in Los Angeles, CA.
The company distributes the MandiCasa brand through two corporate MandiCasa showrooms in the metropolises of New York and Miami and two additional Flagship showrooms in Los Angeles, CA and Hollywood, FL. Its growing North American distribution network also includes dealers in Naples, FL, Costa Mesa, CA, and coming soon in Honolulu, HI, Annapolis, MD, and Toronto, Canada.
---
CURRENT AVAILABLE POSITION
---
SALES MANAGER
Position Profile:
Luxitaly Group is searching for a positive and enthusiastic person for covering the Sales Manager position that will report to the CEO. The Sales Manager will be responsible to ensure retail corporate sales teams as well as independent dealers are well supported with the tools they need to successfully meet their sales goals and provide service to their clients.
The Sales Manager position will be based in our Los Angeles corporate offices.
Responsibilities:
Reach the quarterly and annual sales goals established for each point of sale
Provide customer service when needed.
Ensure staff has appropriate training & access to sales tools.
Distribute product & pricing updates for all MandiCasa products
Maintain Sales Tools for Retail Network through a Shared Drive
Evaluate needs of sales teams and schedule trainings as needed.
Communicate and enforce company procedures and processes to retail teams.
Support marketing department by providing relevant market or client information.
Maintain technical proficiency of NetSuite (ERP/CRM) system and assure showroom teams are able to use NetSuite (ERP/CRM) to perform daily functions.
Assure that points of sales display the most relevant product for each market.
Track the pipeline to ensure that the sales goals are met and implement strategies to rectify deviations from goals.
Step in to support staff in closing sales (review pricing or leadtimes, vendors)
Create product presentation materials as required from time to time.
Assure point of sales receive positive Google reviews
Position Requirements:
Strong communication and coordination skills
Strong Microsoft Office skills
Ability to collaborate a variety of people and priorities
5 years of strong experience in luxury home interiors brands
Extremely reliable, detail-oriented and well-organized
College Degree (BA/BS)
Great multi-tasking skills
Availability to travel
Exposure to European product not required, but a plus
Prior working knowledge with CRM system, a plus
LUXITALY GROUP INC. offers:
Competitive starting salary ($100K – $120K) + sales based commissions
Vacation and Sick time
Medical & Dental coverage
FSA and HSA plans available
Safe Harbor Retirement plan after 1 year of employment
Please apply: careers@luxitalygroup.com