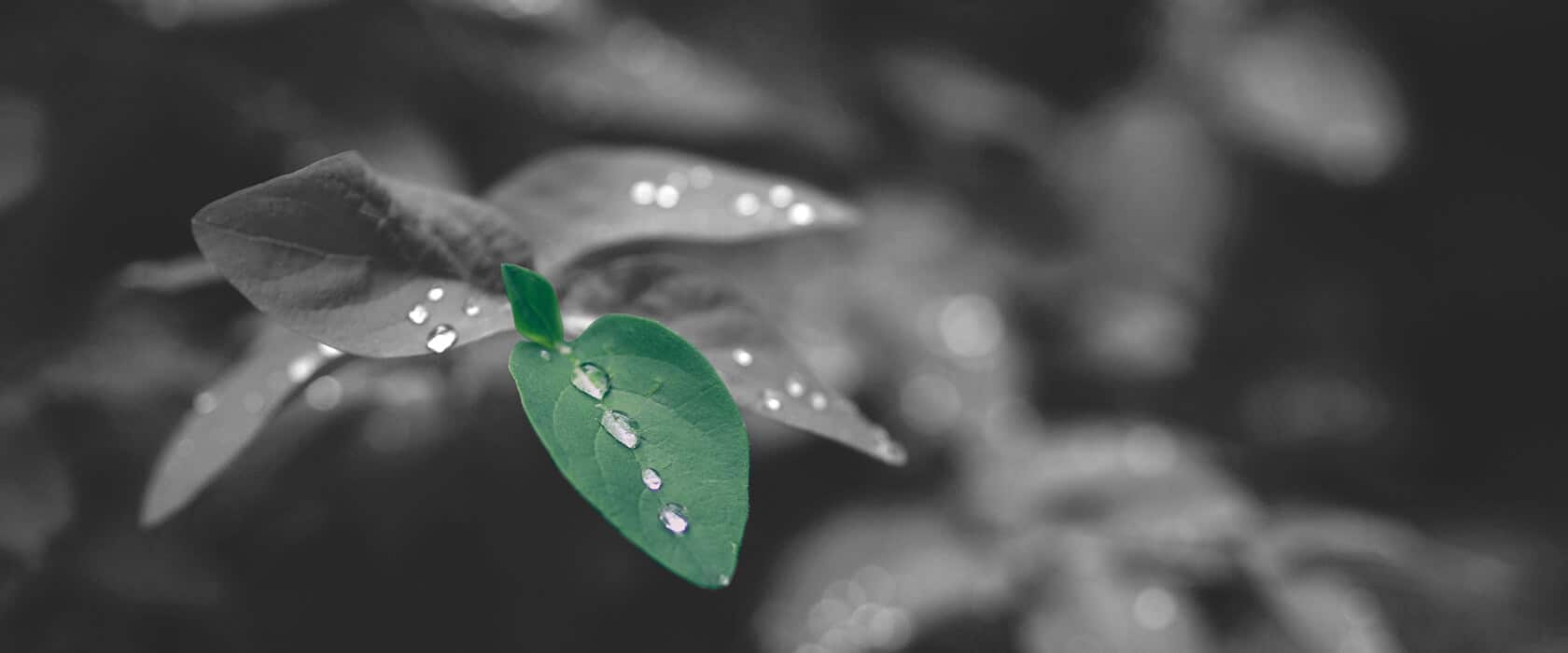 Our commitment to the quality we deliver to our customers start with selecting products and materials that have low environmental impact and safeguard people's health. Our corporation is an active member of the USGBC (United States Green Building Council), an organization used throughout the U.S. to foster sustainable building development.
KITCHENS
Responsible Manufacturing
Our kitchen cabinets hold the "100% Made in Italy" certification, a prestigious mark that recognizes the products as designed and manufactured entirely in Italy. They are produced in technologically advanced facilities, using processes that guarantee minimum waste.
All organizational processes are certified to meet the UNI EN ISO 9001 international standards. 
Low-Emission Panels
All our kitchen cabinets use California Air Resources Board Phase II (CARB2) certified ecological panels that comply with the strictest formaldehyde emission restrictions. Carcasses and sliding mechanisms for base cabinets and columns are also CARB2 certified.
Sustainable Sourcing
All wooden parts used for the kitchen cabinets come from forests managed to high environmental, social and economic standards that respect current and future generations.

BATHROOMS AND CLOSETS
Non-Toxic Materials
The structure of the closets as well as the bathroom cabinets, columns, hanging elements, shelves and tops use materials in compliance with CARB2.
Finishes are produced using ecological paints.
INTERIOR DOORS
Safety First
All organizational processes are certified to meet the UNI EN ISO 9001 international standards.
The glass doors use 10 mm safety glass panels thermically tempered according to the UNI EN 12600 norm. These panels have a remarkably higher crash resistance compared to normal glass. In addition, in case of breakage, they shatter into small pieces that reduce the risk of injuries.
In addition, the doors are made using formaldehyde-free glues.
Sustainable Materials
The wood doors are manufactured using material that comes exclusively from controlled and sustainable forests.
The glass doors and all their aluminum components (frames and handles) are entirely recyclable.