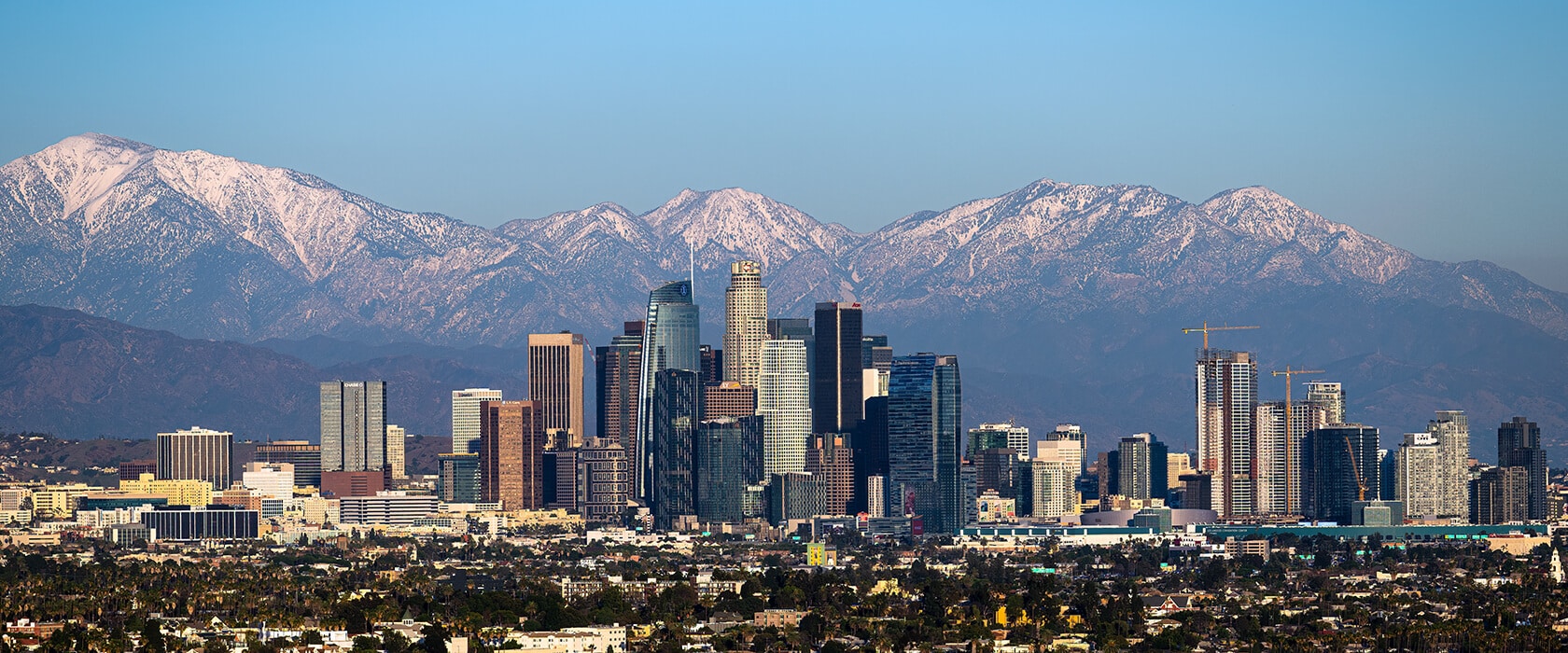 ABOUT US, OUR HISTORY. OUR NEW BRAND.
MANDICASA is a new entrepreneurial initiative by Dario Snaidero and the corporate team, offering a curated selection of made-in-Italy designs, including modern kitchens, bathrooms, closets, and interior doors. MandiCasa features first-to-market exclusive collections alongside top quality products from a range of premium Italian suppliers. The same dedicated team of trusted professionals will be at your service at our Corporate Headquarters in Los Angeles and across our showrooms in the major markets. By combining Italian heritage with 45+ years of experience in the North American market, the new MandiCasa brand will continue our mission to deliver best-in-class service and style.
Good morning! Hello! Welcome! See you later!
These are the meanings of the word "MANDI" in Friulian, the language of Friuli – the region in the Northeast of Italy where Dario Snaidero was born and began developing his vision for a North American business. It is also the region where our kitchens are made: the "bread and butter" around which we've built our success, reputation and expertise in the American market during all these years.
True family companies are becoming rarer but for our business, family is a real qualifier and guarantees close bonds for a common aim towards the achievement of top-quality products and services. Family is a driver of success in our business, and a point of strength and pride, exemplified by Dario Snaidero's professional dedication and entrepreneurial spirit.
The launch of the new brand, MandiCasa, puts our origins front and center by tying us back to Friuli – the Lucky Land, as many writers called it. A place rich in culture, beautiful landscapes, and hard workers who have migrated all over the world, bringing the values of their land with them - just like Dario has done.
MANDI represents the bridge from our Italian roots to the American continent.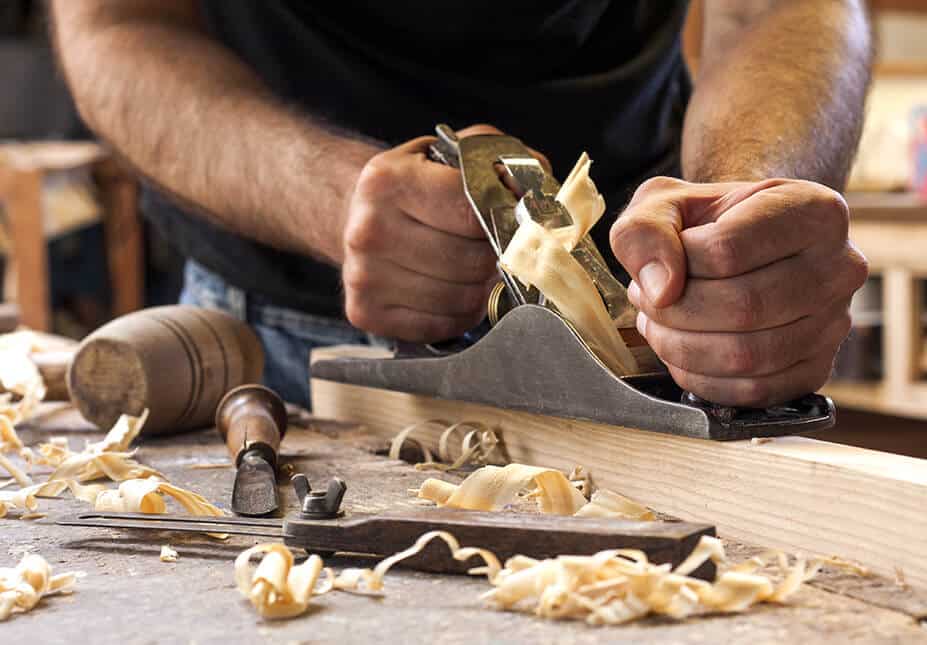 MANDI is the way the people in Friuli welcome you; a joyful, spirited greeting that embodies their lifestyle, character, and resilience. For us, it also symbolizes that know-how and passion that they've been bringing to our industry for decades. It's an art that was born by working wood and other materials by hand and continues today as they combine the same detailed craftsmanship with the newest technologies to create luxury products for modern living, without harming the environment.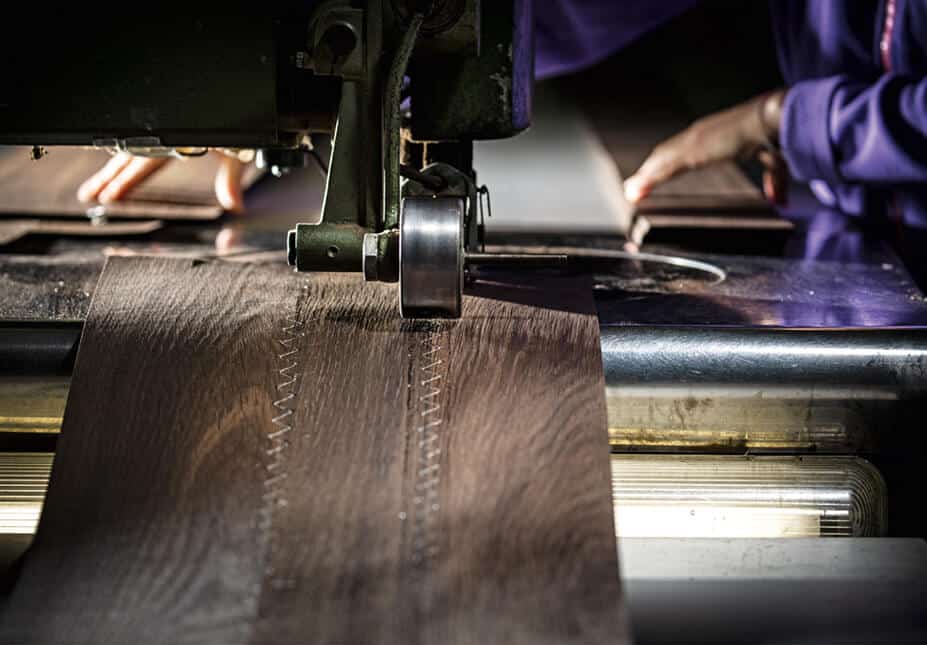 In its Latin root - "mane diu" - MANDI also means "stay a while" or "here's to a long life". What a fitting, well-wishing word to usher in our new direction while offering continuity in our mission to bring the American market world-renown Italian quality and designs.

The new brand combines the heritage of our Friulian family, our dedication to improving the quality of life at home, and the 45+ years of experience and success we've had in the industry.


MEET SOME OF THE PEOPLE BEHIND OUR BRAND
OUR PROUD HISTORY IN AMERICA
Historical moments showcasing the decades of success we've had in the industry.