ITALIAN DESIGNS FOR CALIFORNIA'S LUXURY MULTI-HOUSING DEVELOPMENTS
We have provided Italian kitchen cabinetry for upscale residential high-rises and communities in Southern and Northern California, including projects in Los Angeles, San Francisco, and San Diego.
Our products have also been chosen for developments focused on sustainable design practices.
With 27 years of experience, we understand that in the luxury multi-housing industry, first-class service is of paramount importance. That's why we take particular care in building relationships, overseeing production times and logistics, and delivering top-of-the-line products to meet our clients' high standards.
SEE MULTI-HOUSING PROJECTS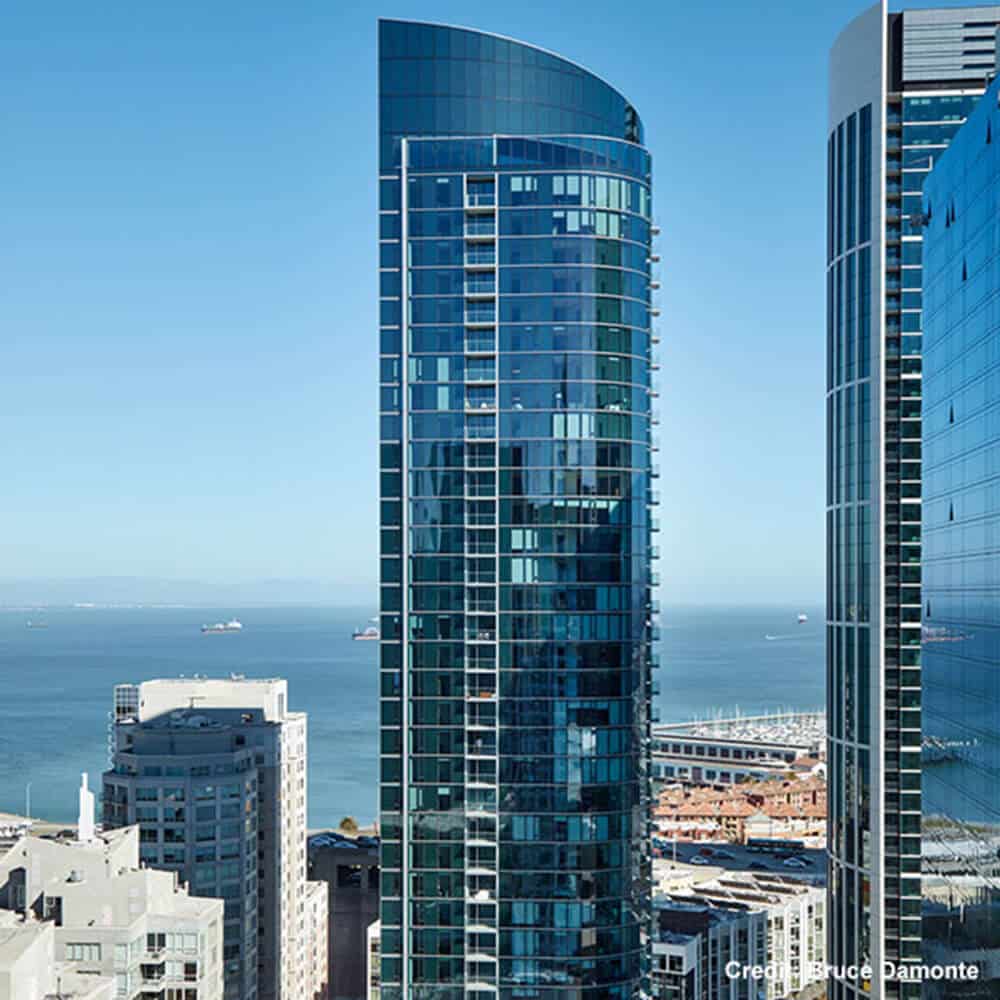 399 FREEMONT  | SAN FRANCISCO
450 units, Kitchen Cabinetry
Developer: UDR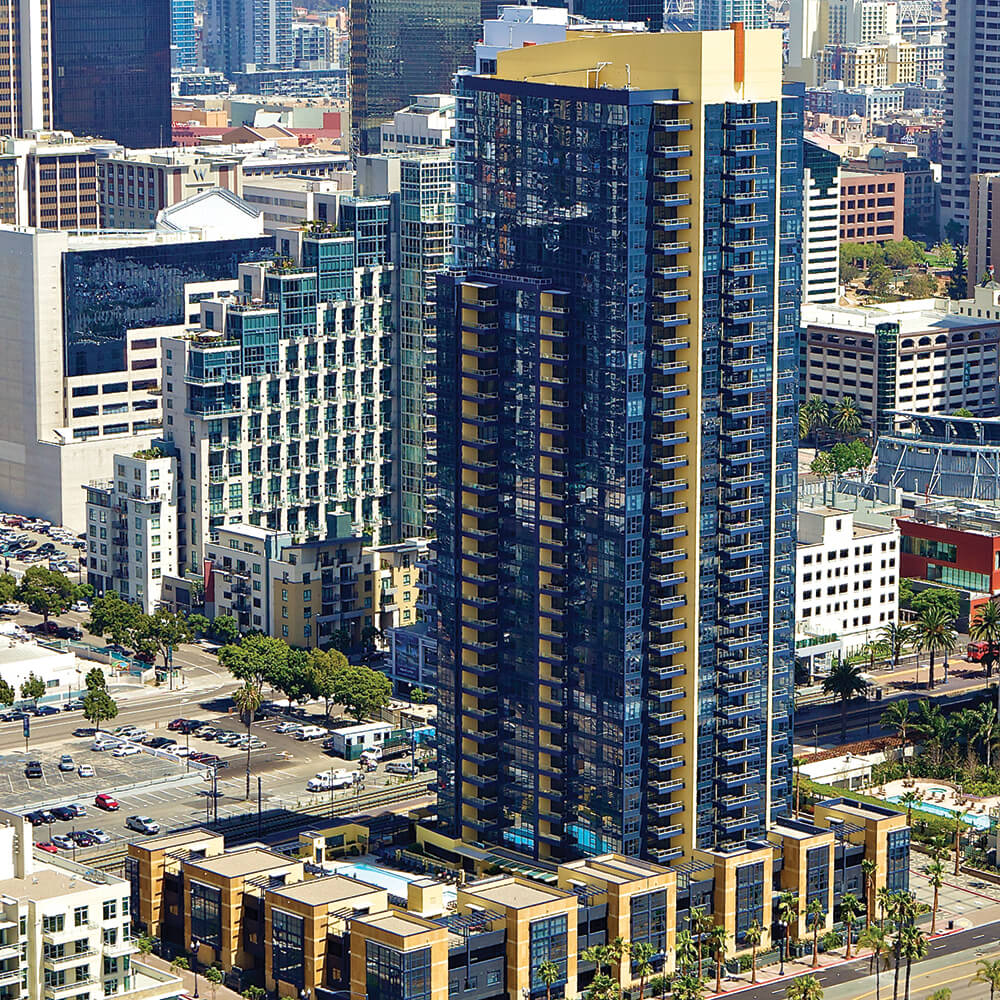 BAYSIDE AT EMBARCADERO | SAN DIEGO
232 units, Kitchen Cabinetry
Developer: BOSA
Architect: ARC Design International Corporation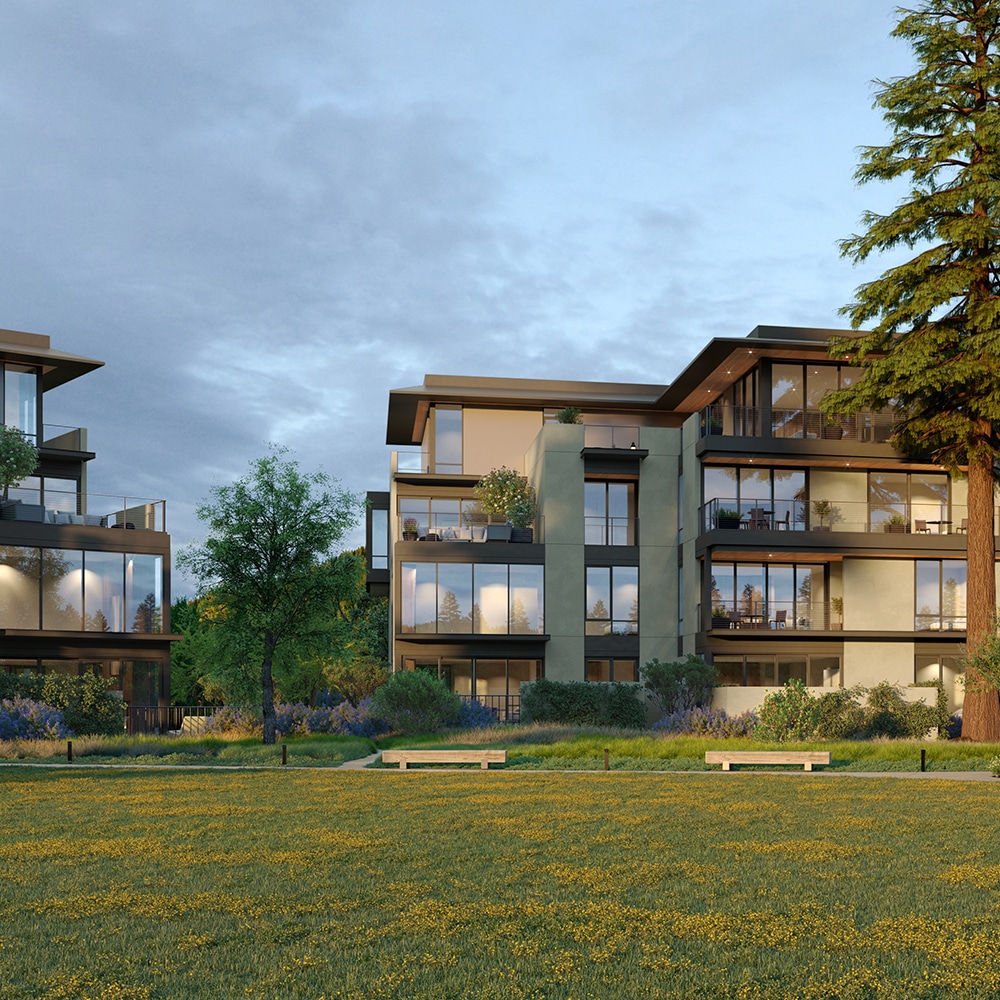 CANOPY MILL DISTRICT |  HEALDSBURG
43 units
Yota Cabinetry | Kitchens, Bathrooms, Laundries
Architect: Olson Kundig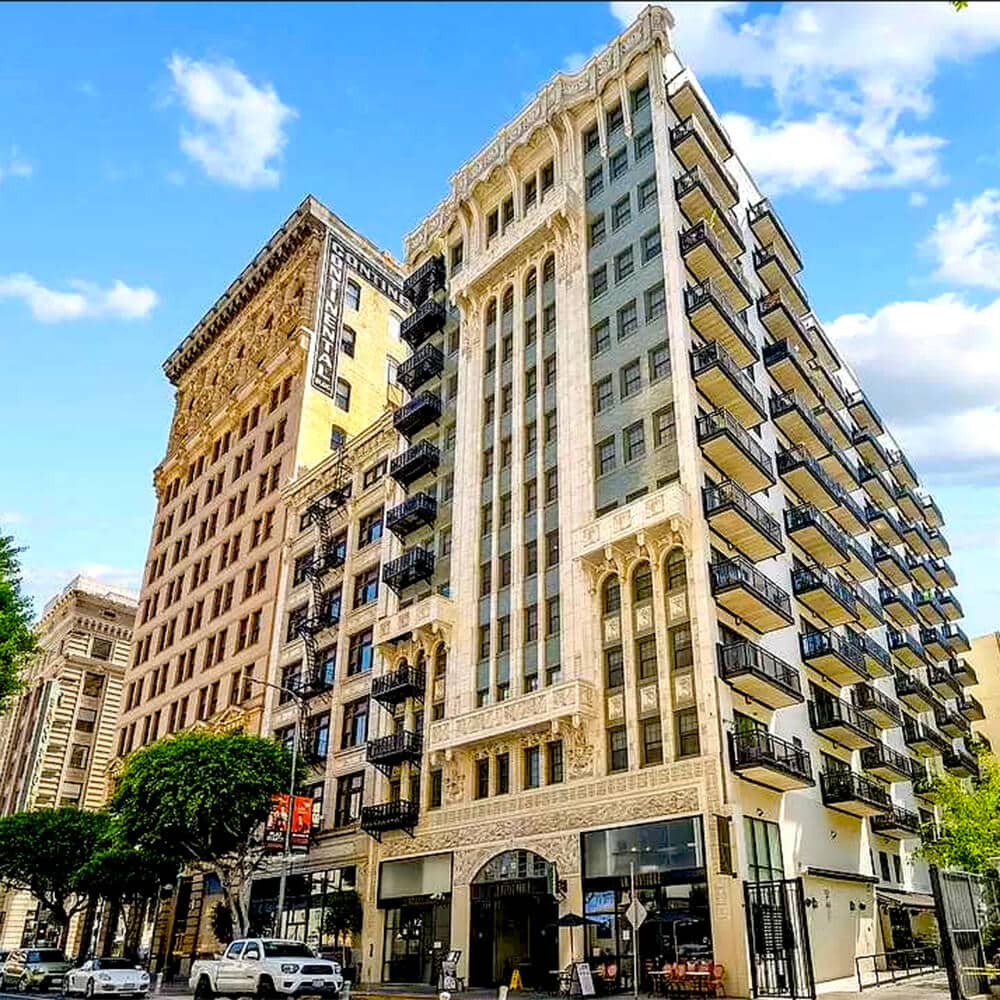 EL DORADO LOFTS  | LOS ANGELES
64 units, Kitchen + Bathroom Cabinetry
Downtown Properties
Rockefeller Architecture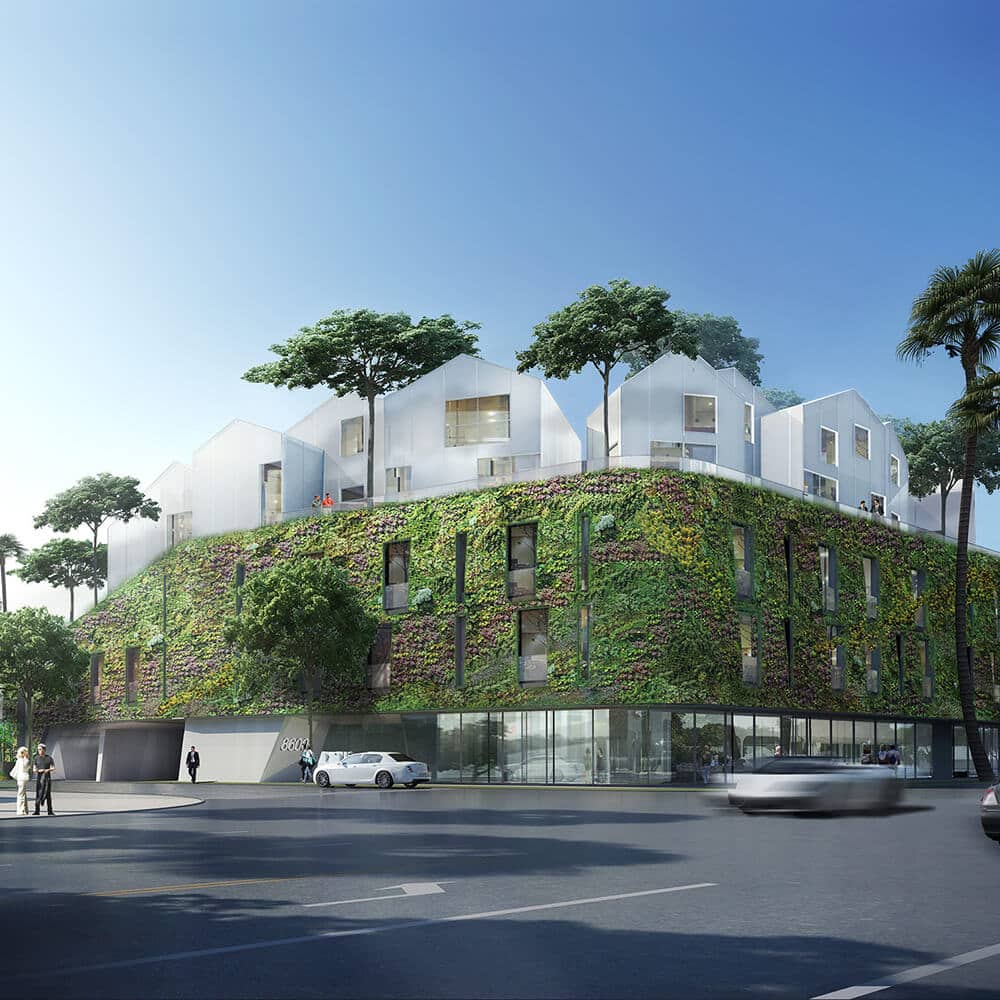 GARDENHOUSE | BEVERLY HILLS
18 units, Kitchen Cabinetry
Developer: Palisades
Architects: MAD
Interior Designer: Rottet Studio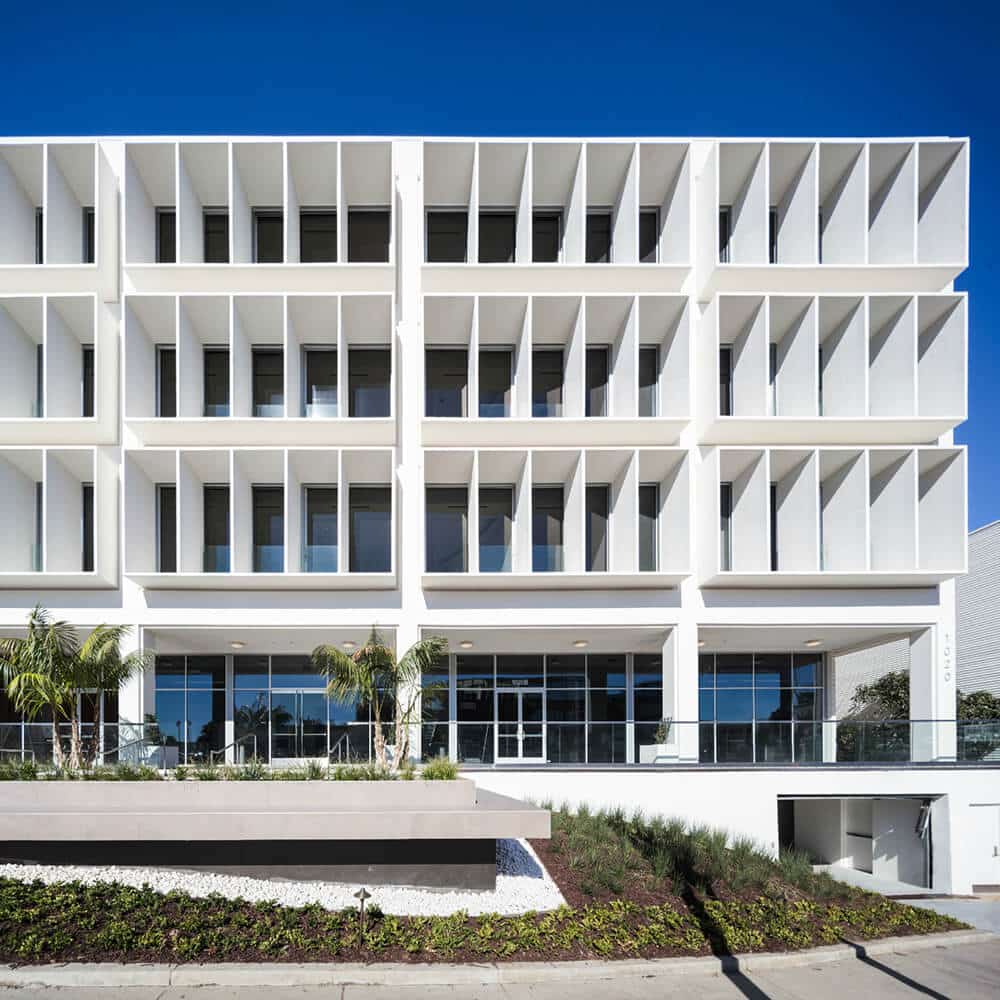 MUSE | LA JOLLA
16 units, Kitchen Cabinetry
Developer: HV Companies
Capital Partner: Rialto Capital
Architects: AVRP
Interior Design: Matrix Design Studio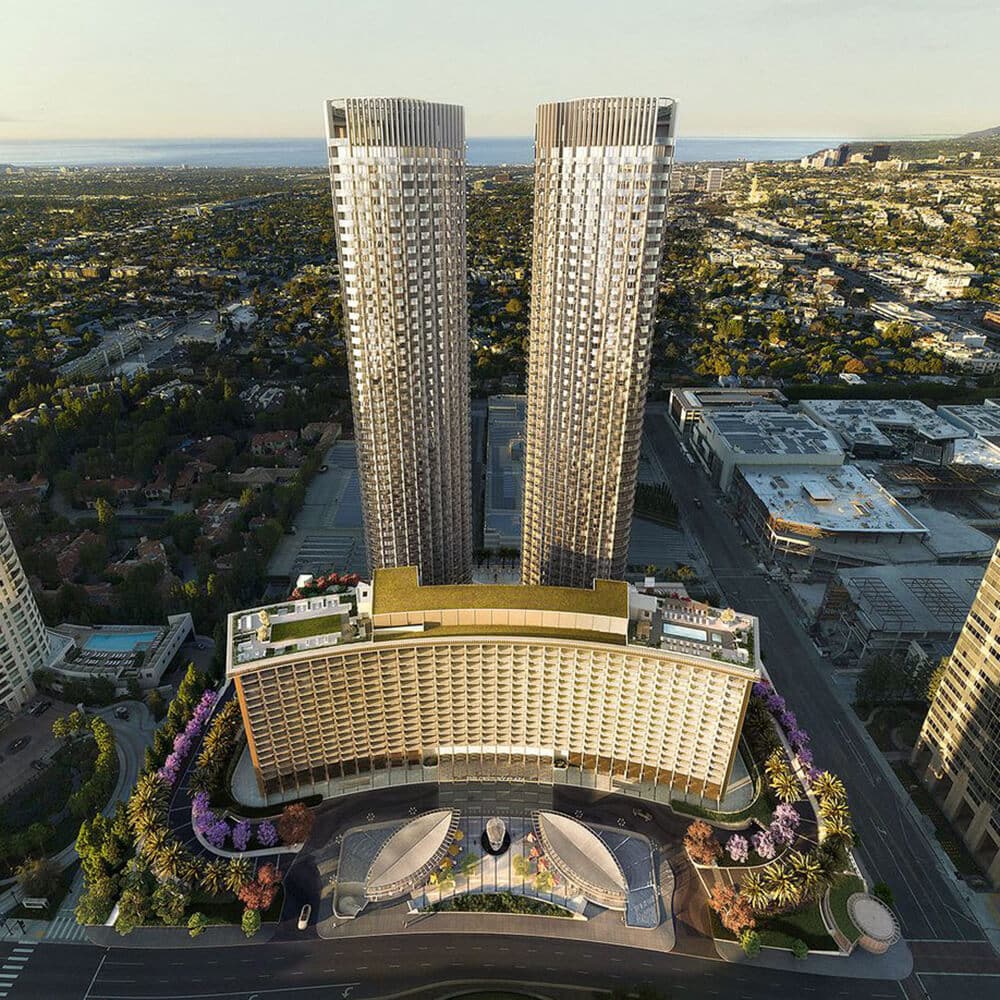 NEW CENTURY PLAZA | LOS ANGELES
330 units, Kitchen Cabinetry
Developer: Next Century Partners
Architect: Henry N. Cobb
Interior Designers: George Yabu and Glenn Pushelberg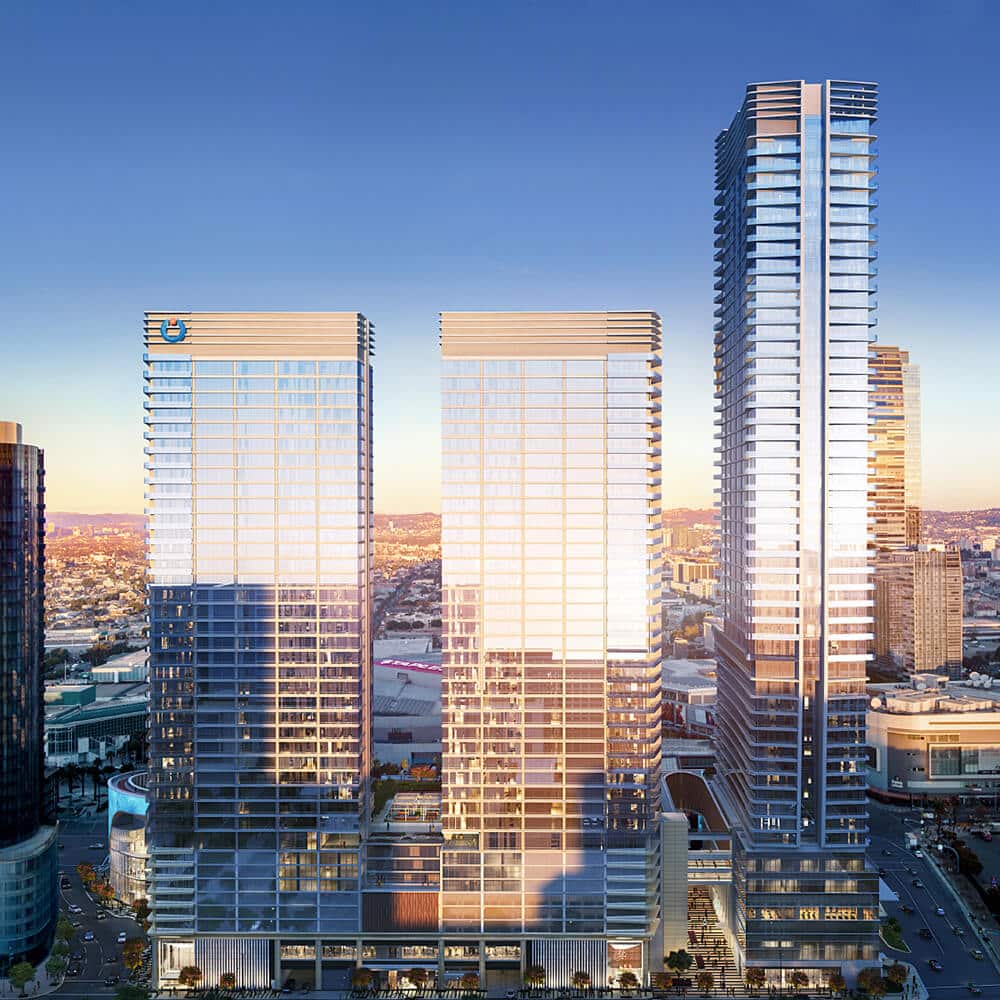 OCEANWIDE PLAZA | LOS ANGELES
Awarded 340 units, Kitchen Cabinetry
Tower 2 and 3
Interiors by Callison RTKL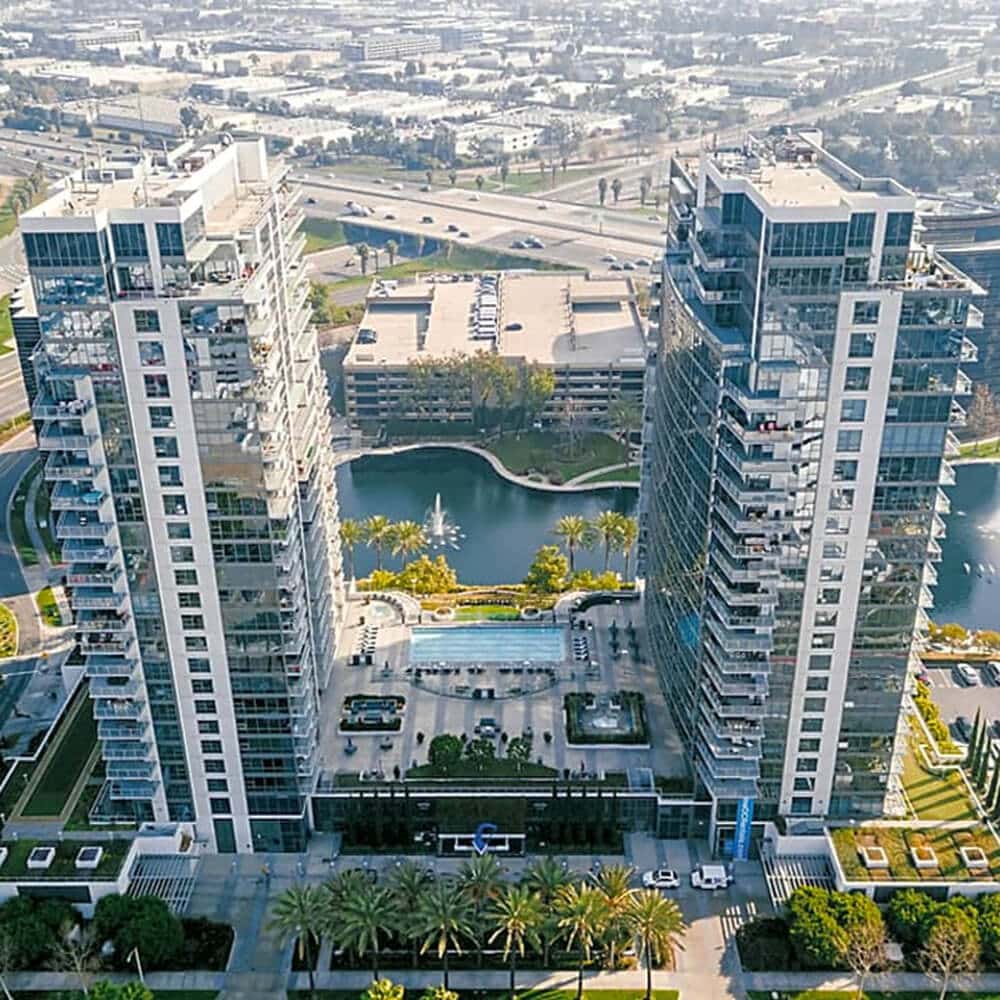 SKYLINE AT MAC ARTHUR | SANTA ANA
North Tower: 175 units, Kitchen Cabinetry
South Tower: 174 units, Kitchen Cabinetry
Nexus
DesignARC Architecture + Interior Design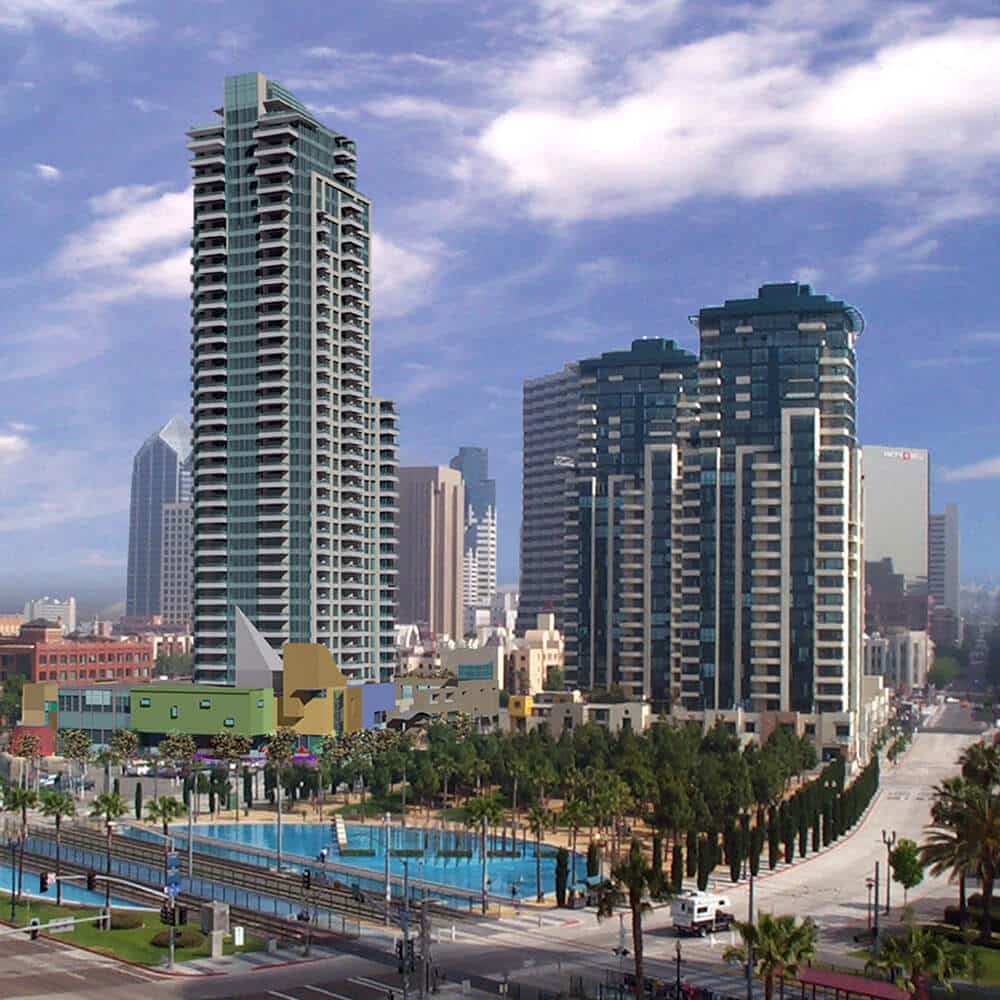 THE PINNACLE | SAN DIEGO
182 units, Kitchen Cabinetry
Pinnacle development
Austin Veum Robbins Parshalle Hancock Bruckner Eng & Wright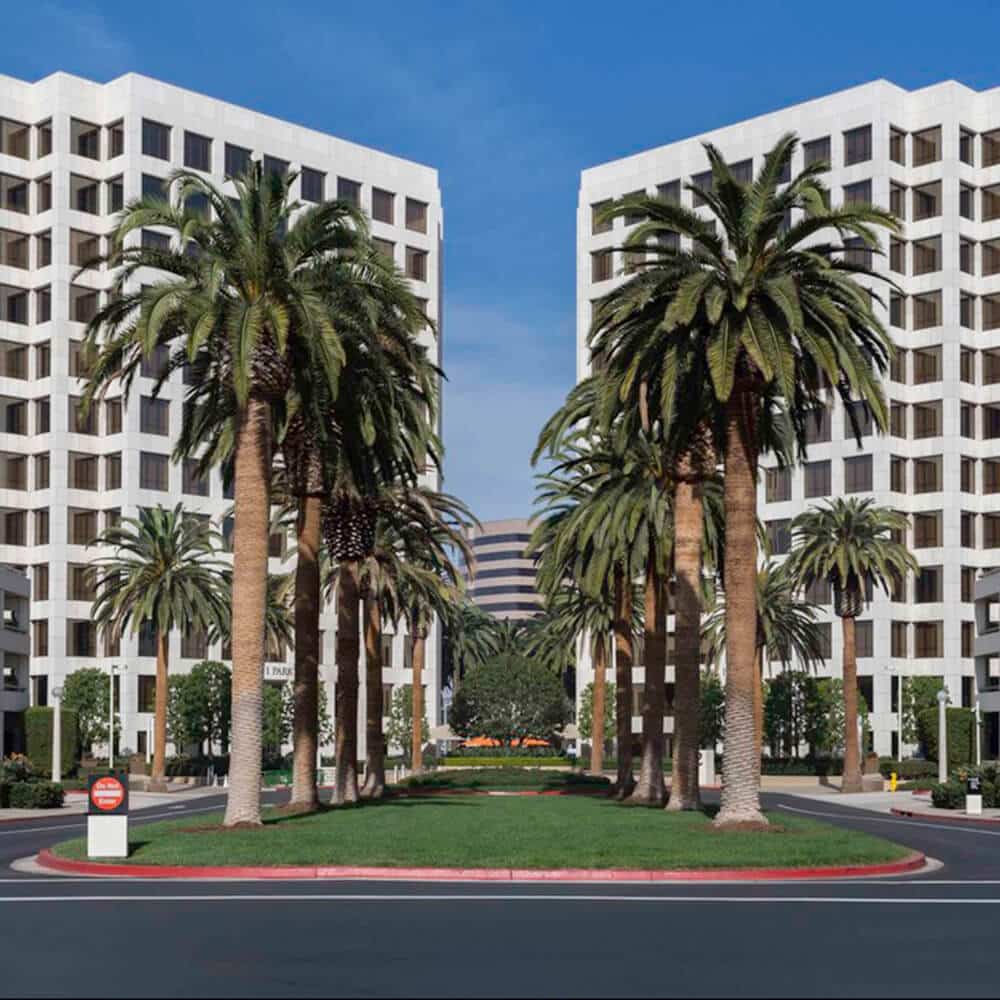 THE PLAZA-IRVINE | IRVINE
Tower I: 101 units, Kitchen Cabinetry
Tower 2: 101 units, Kitchen Cabinetry
Tower 3: 105 units, Kitchen Cabinetry
Geoffrey H. Edmunds California, Inc. and OWR Development, Inc., (an affiliate of Opus West Corp)
McLarand Vasquez & Partners, International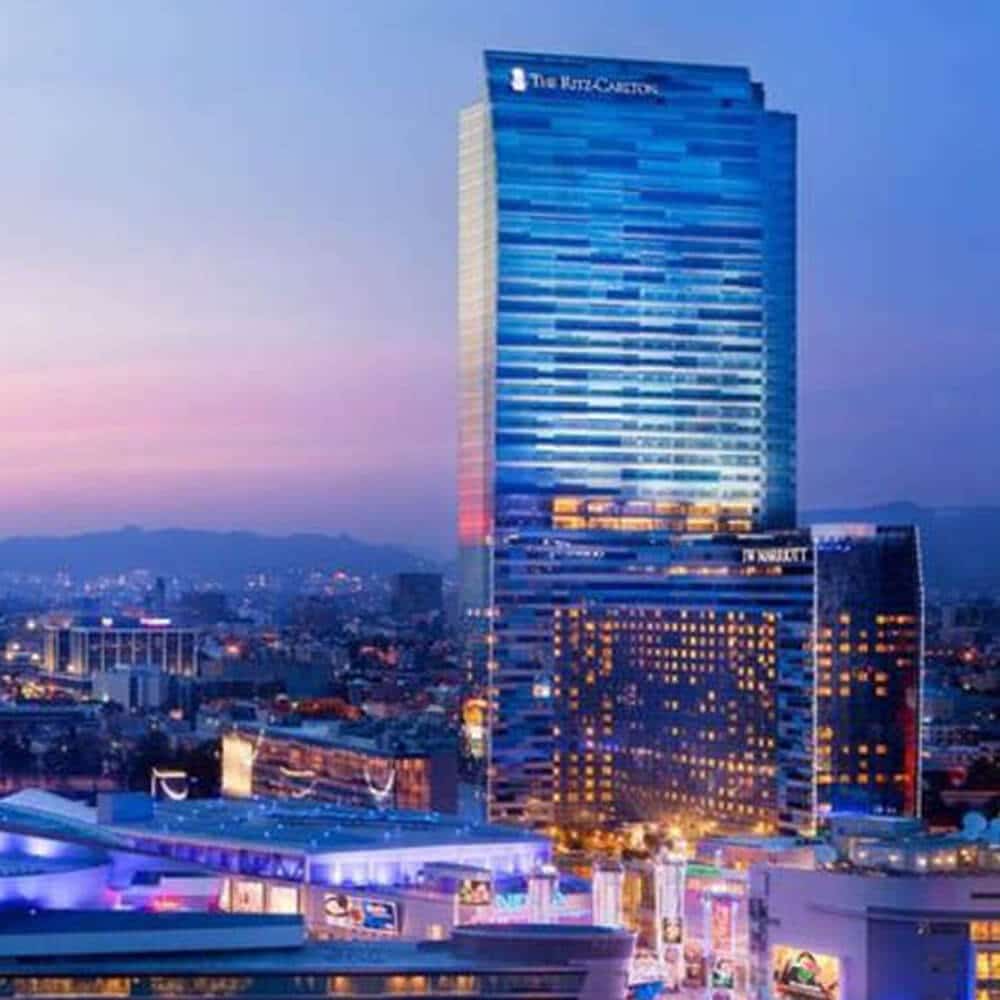 THE RITZ-CARLTON | LOS ANGELES
224 units, Kitchen Cabinetry
AEG and MacFarlane Partners Gensler