ITALIAN CABINETRY FOR HAWAII'S MOST UPSCALE MULTI-FAMILY PROJECTS
With 27 years of experience, we understand that in the development of luxury multi-family projects, high quality service is what makes the difference.
Our Corporate Team works closely with our Italian partners and our exclusive North American dealer network to guarantee excellent support to our clients, while keeping within the budget and schedule requirements of each development.
See the developments we have served in Hawaii, from Maui to Honolulu.
SEE MULTI-HOUSING PROJECTS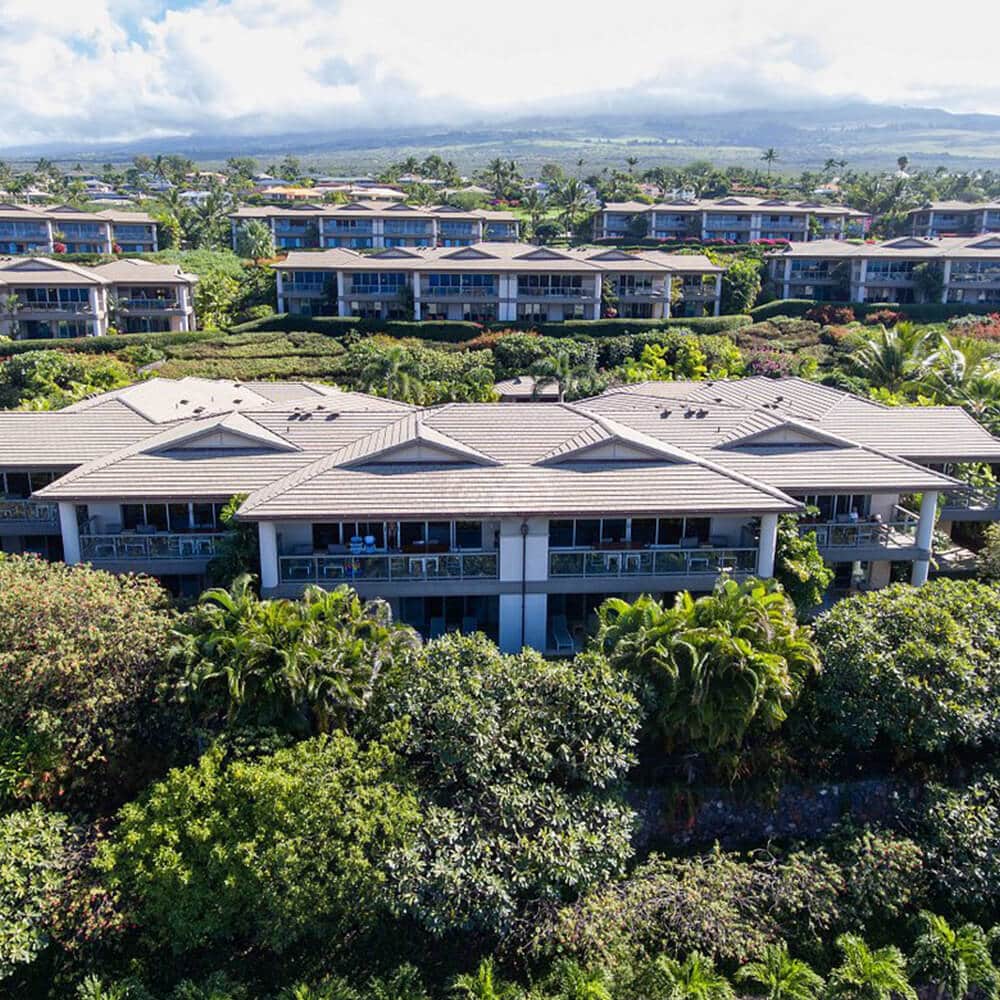 Ho'olei' | Maui
120 units, Kitchen Cabinetry
CMI Development
Durrant Media 5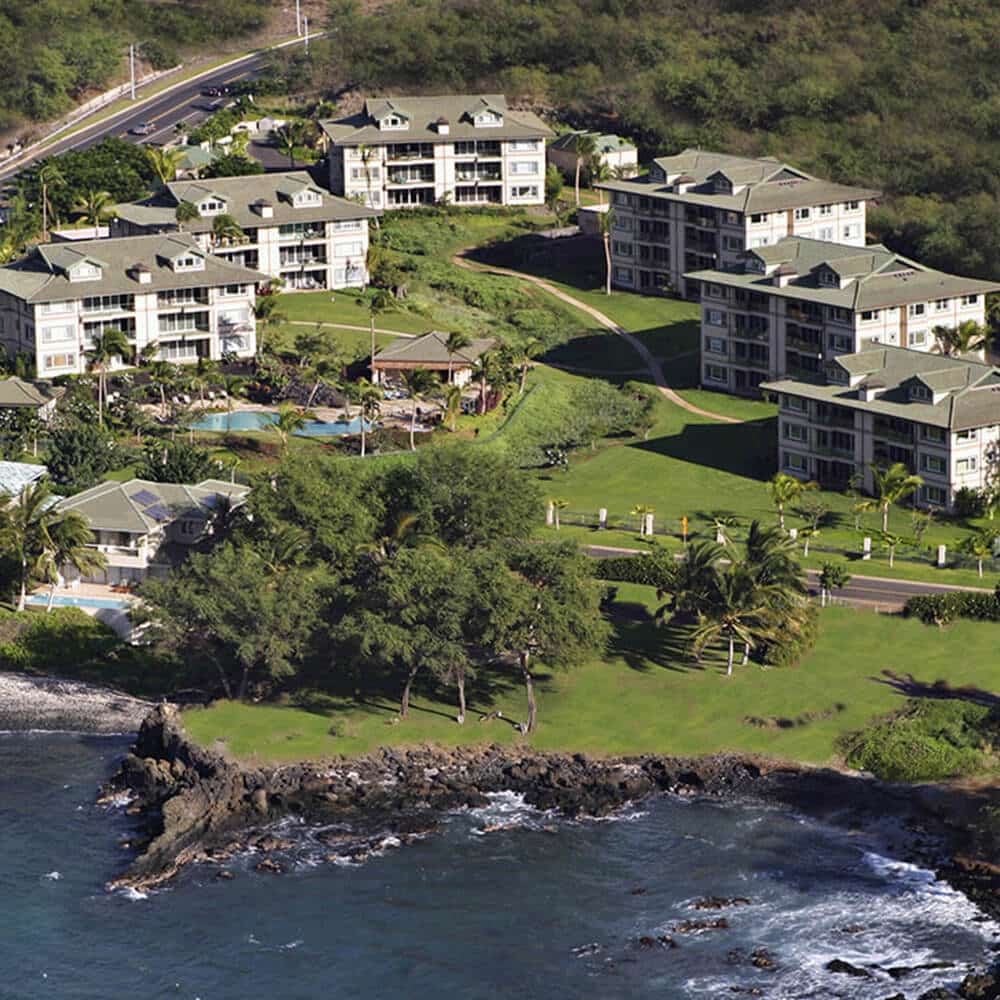 Na Hale O Keauhou | Holualoa
84 units, Kitchen Cabinetry
CMI Development
Durrant Media Five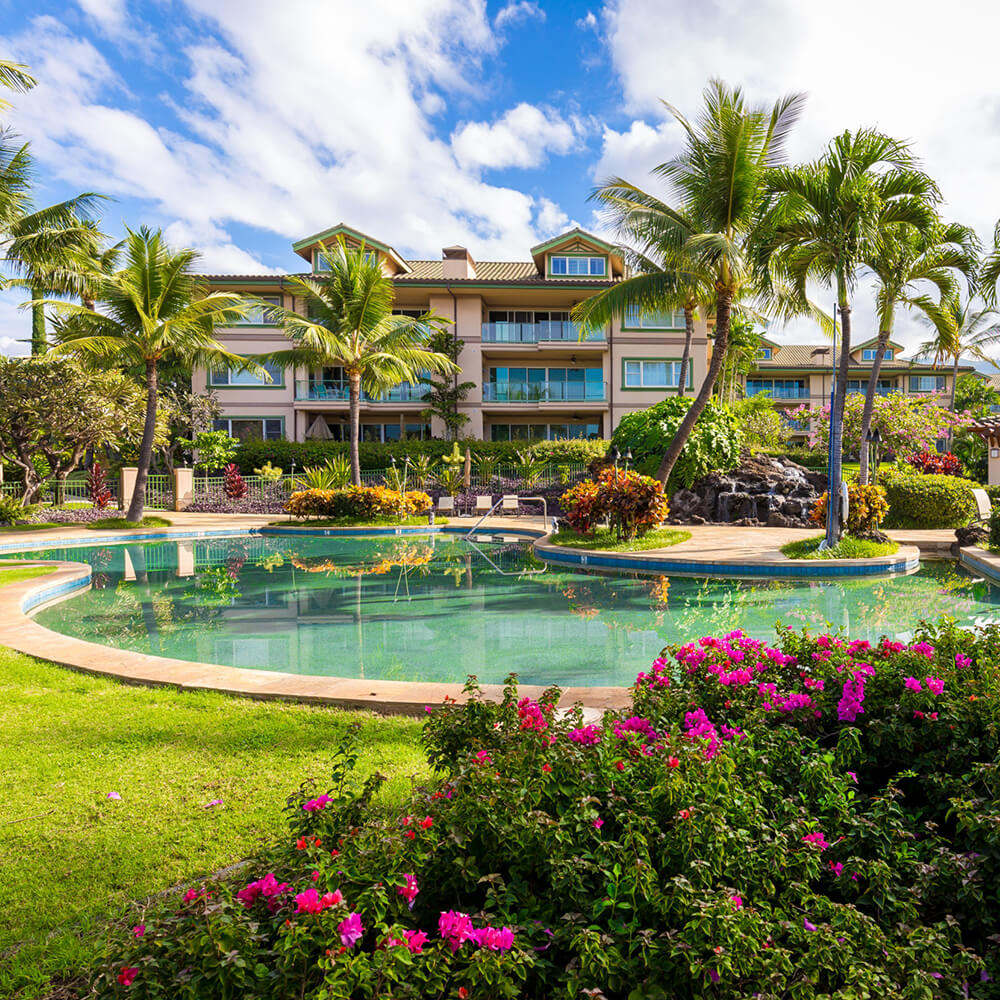 Na Hale O Makena | Maui
40 units, Kitchen Cabinetry
CMI Development
Durrant Media Five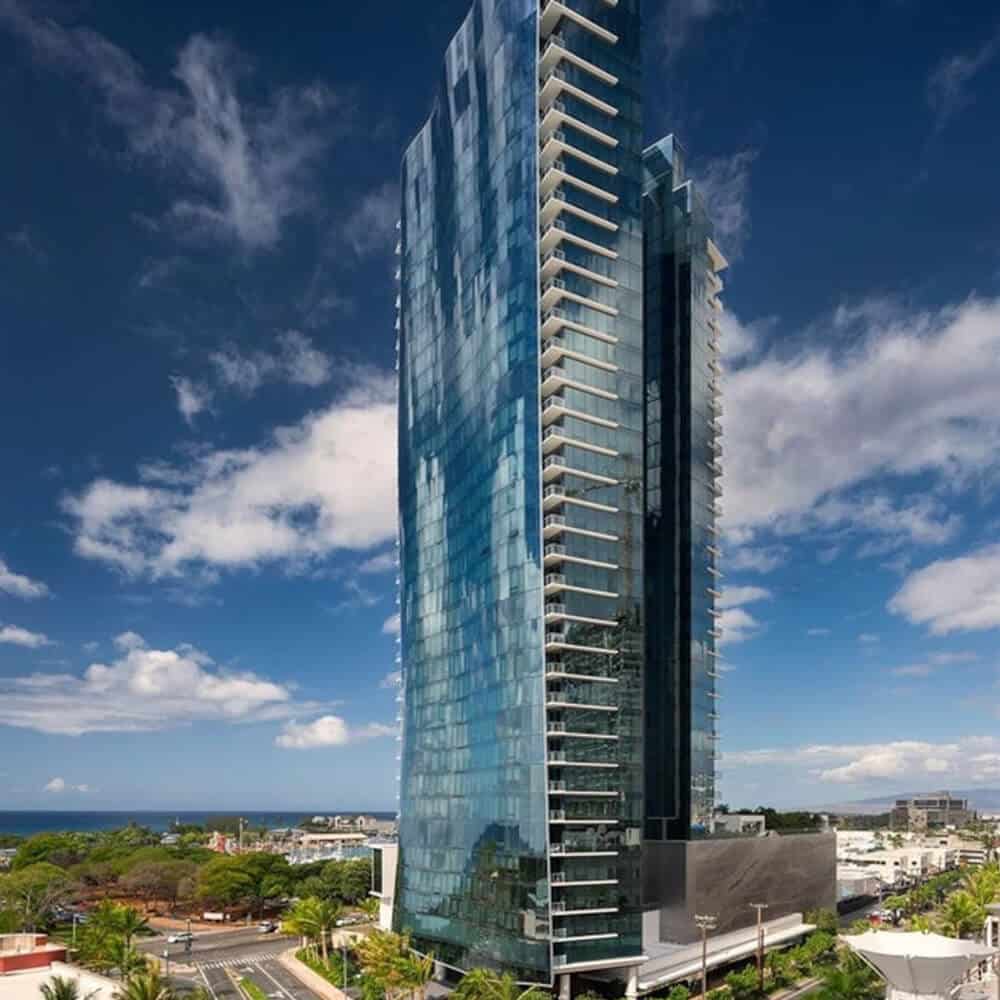 Waiea | Honolulu
171 units, Kitchen Cabinetry
The Howard Hughes Corporation
James K.M. Cheng Architects
WCIT, Executive Architect
Ingrao, Interior Design