ITALIAN CABINETRY FOR LAS VEGAS'S LUXURY MULTI-FAMILY REAL ESTATE PROJECTS
We have provided Italian kitchen cabinetry for three prestigious luxury multi-family projects developed by Turnberry Associates in Las Vegas, for over 3,000 units completed.
Our reputation in the multi-housing industry is built on our ability to deliver top-of-the-line Made-in-Italy products and high quality customer service.
Our Corporate Team works closely with our Italian partners and our exclusive North American dealer network to guarantee excellent support to our clients, while keeping within the budget and schedule requirements of each development.
SEE MULTI-HOUSING PROJECTS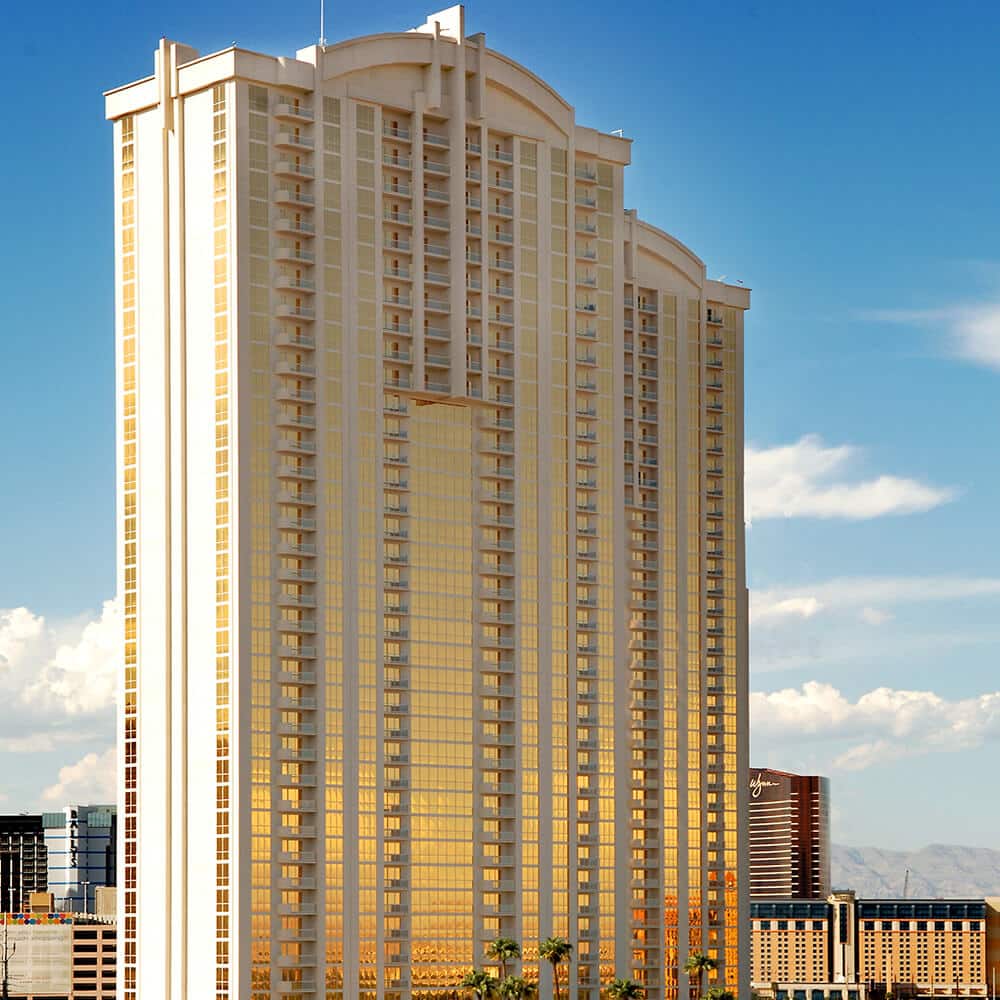 The Signature at MGM | Las Vegas
Tower A: 576 units, Kitchen Cabinetry
Tower B: 576 units, Kitchen Cabinetry
Tower C: 576 units, Kitchen Cabinetry
Turnberry Associates
Bergman, Walls and Associates
Turnberry Place | Las Vegas
Tower I: 184, Kitchen Cabinetry
Tower II: 175, Kitchen Cabinetry
Tower III: 182, Kitchen Cabinetry
Tower IV: 231, Kitchen Cabinetry
Turnberry Associates
Swedroe Architects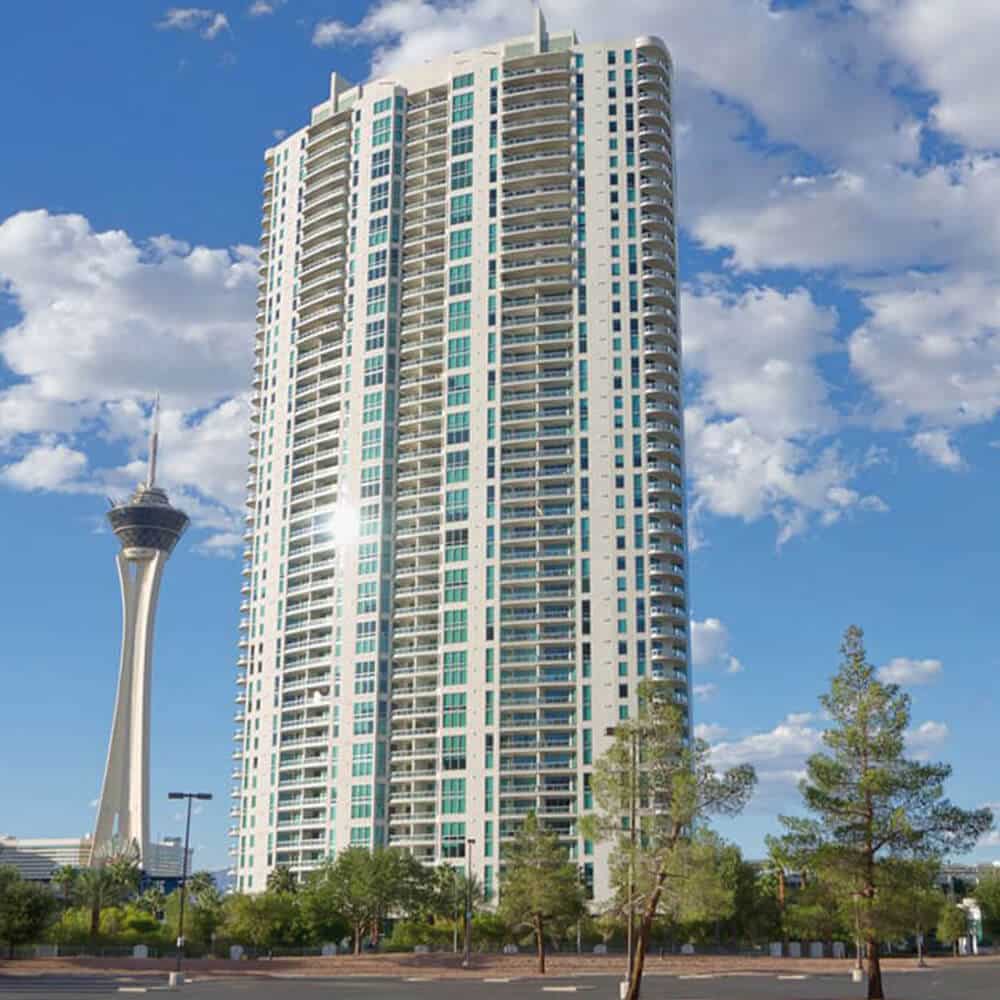 Turnberry Towers | Las Vegas
East Tower: 318 units, Kitchen Cabinetry
West Tower: 318 units, Kitchen Cabinetry
Turnberry Associates
Swedroe Architects