ITALIAN CABINETS FOR CANADA'S LUXURY CONDO DEVELOPMENTS
We have provided Italian cabinetry for luxury condo developments in Canada, from Vancouver to Montreal, for more than 1,200 units completed. Our products have been chosen for projects that raise the bar in terms of architecture, design, and quality of living.
With 26 years of experience in the luxury multi-housing business, we understand the importance of first-class service. That's why we take particular care in building relationships, overseeing production times and logistics, and providing top-of-the-line products to meet our clients' high standards.
SEE MULTI-HOUSING PROJECTS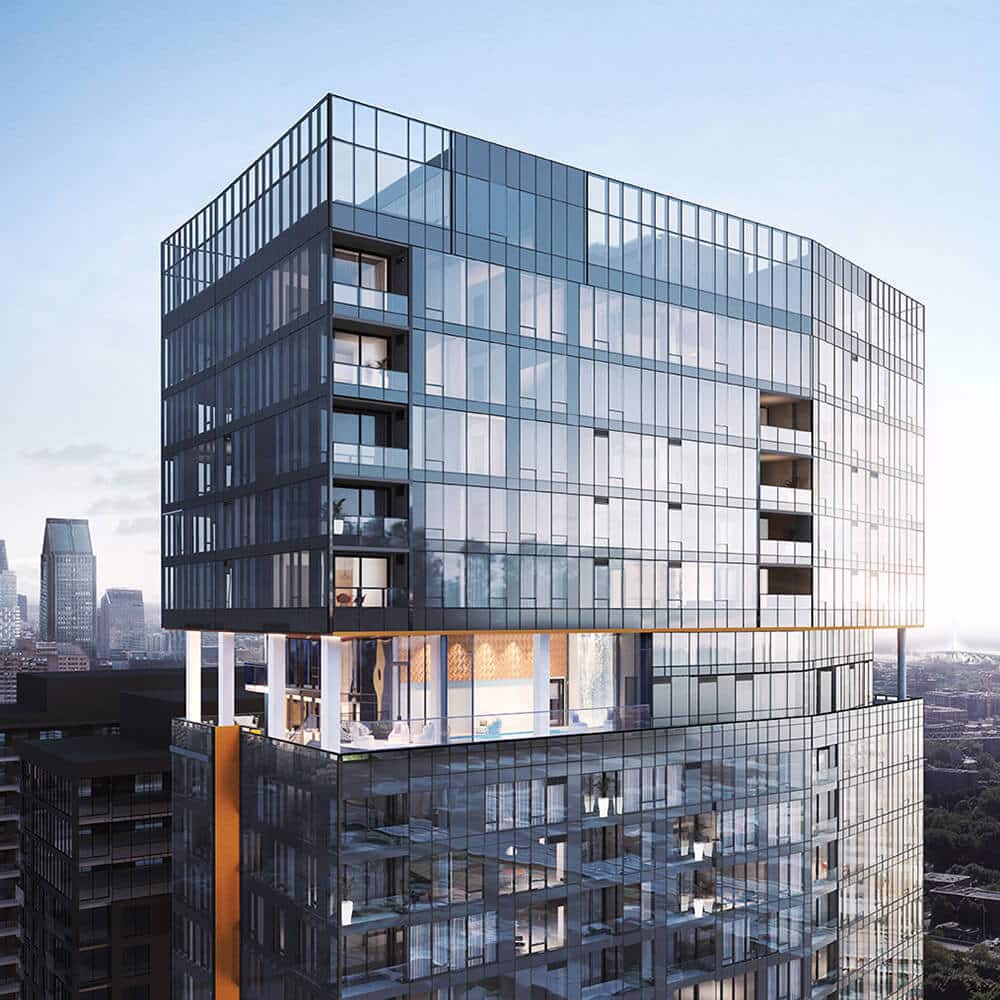 1111 ATWATER | MONTREAL
22 ultra-luxury penthouses, Kitchen Cabinetry
Developer: EMD Construction & High-Rise Montreal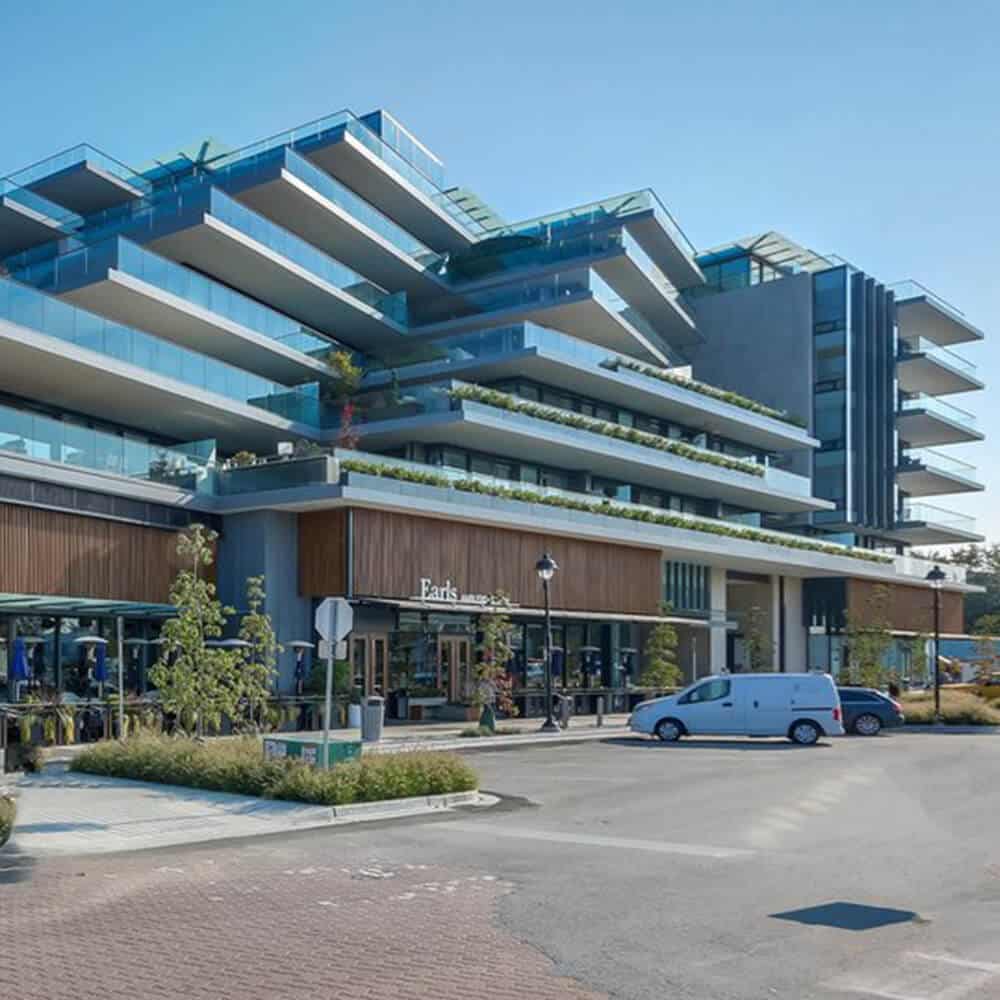 Ambleside | West Vancouver
Phase One: 56 units, Kitchen Cabinetry
Phase Two: 42 units, Kitchen Cabinetry
Developer: Grosvenor Americas
James K. M. Cheng Architects
Mitchell Freedland Design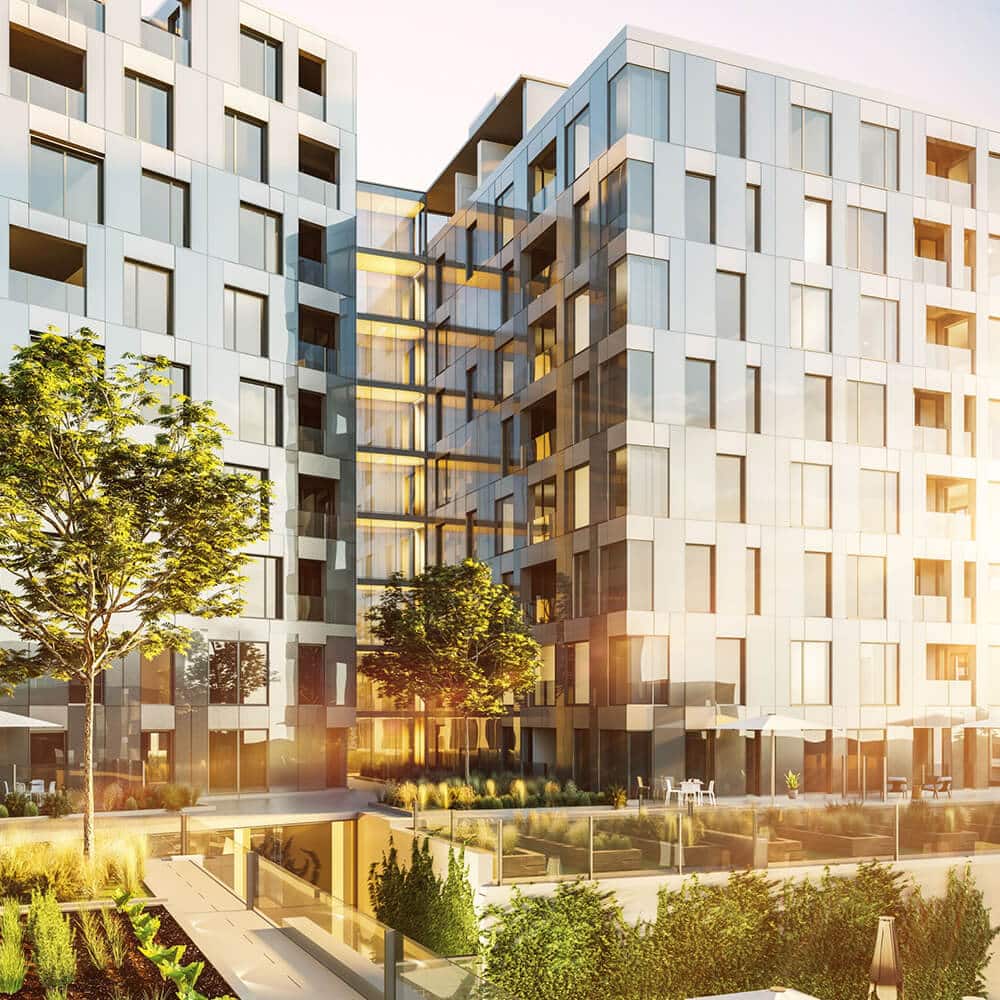 Flora Condominiums (Phase 1) | Montreal
171 units, Kitchen Cabinetry
Developer: Villanova Grand Canal in Lachine Quebec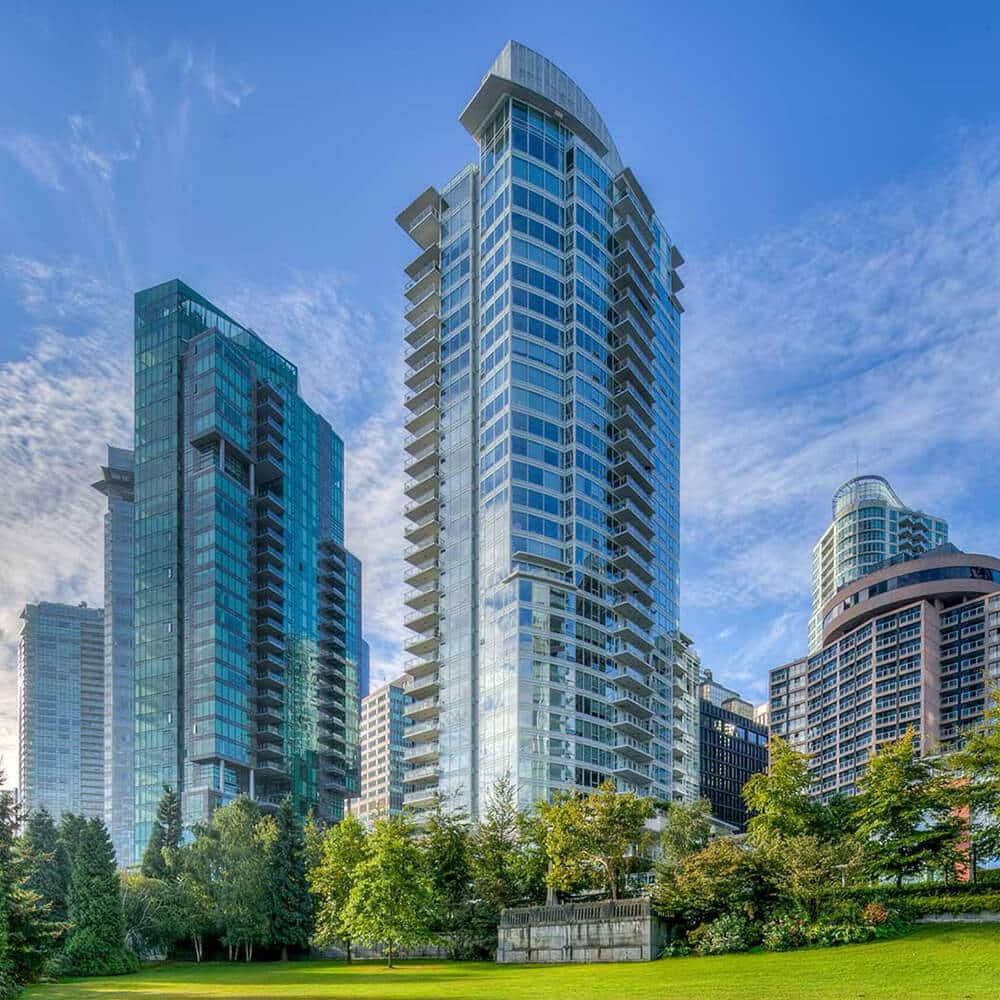 One & Two Harbour Green | Vancouver
One: 57 units, Kitchen Cabinetry
Two: 70 units, Kitchen Cabinetry
ASPAC Developments
James K.M. Cheng Architects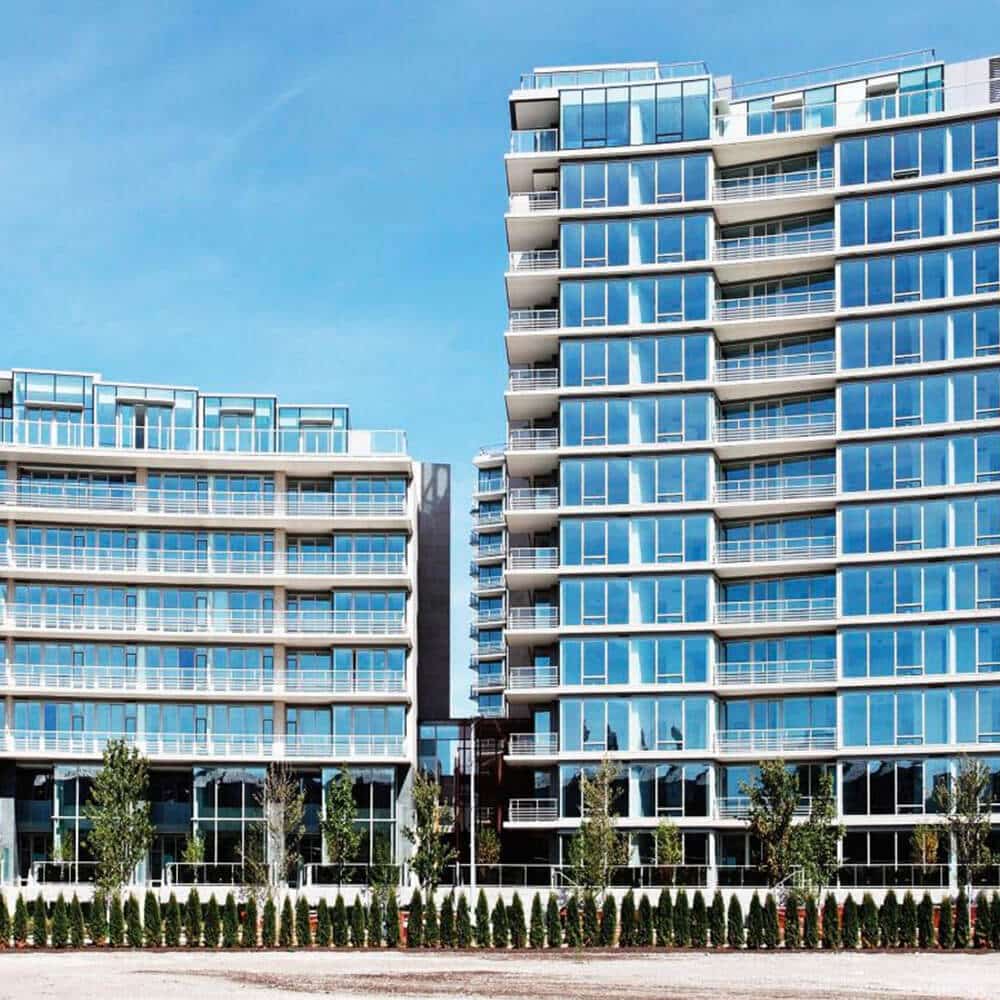 River Green | Vancouver
500 units, Kitchen Cabinetry
ASPAC Developments
James K.M. Cheng Architects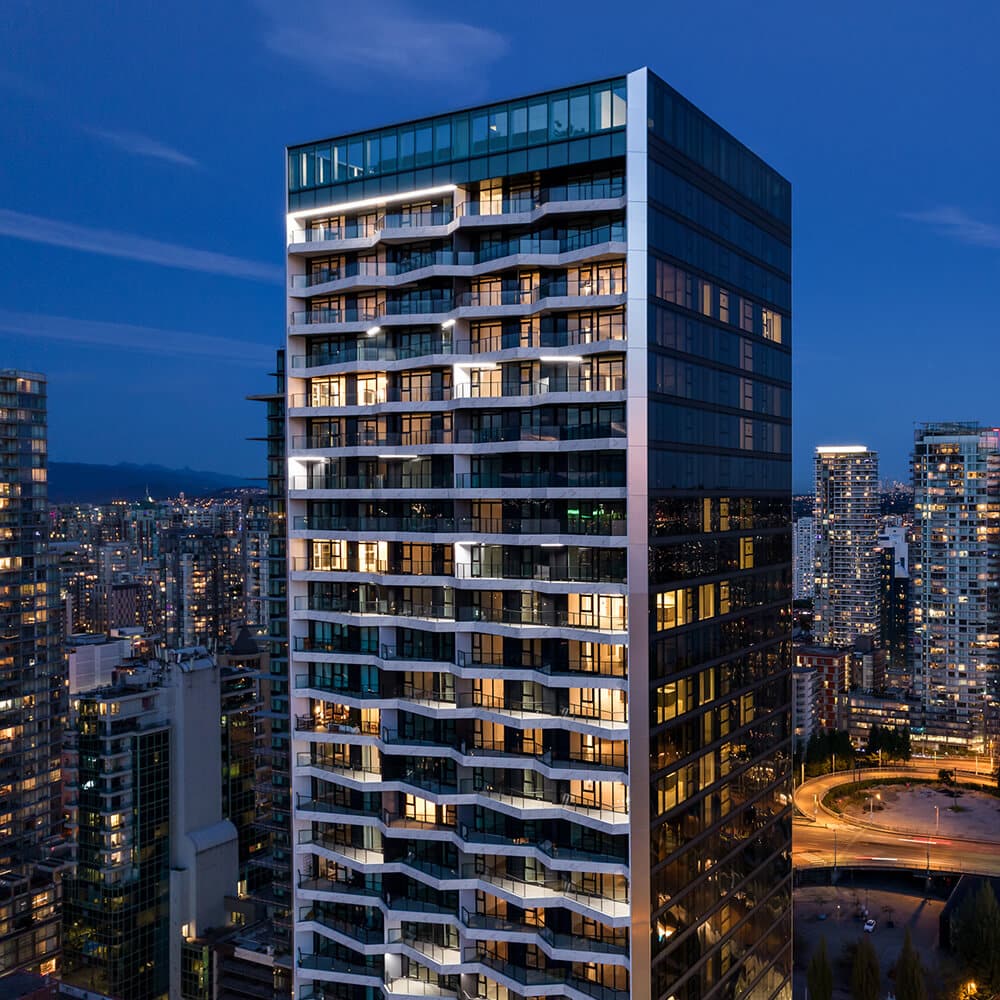 The Pacific | Vancouver
200 units, Kitchen Cabinetry
Developer: Grosvenor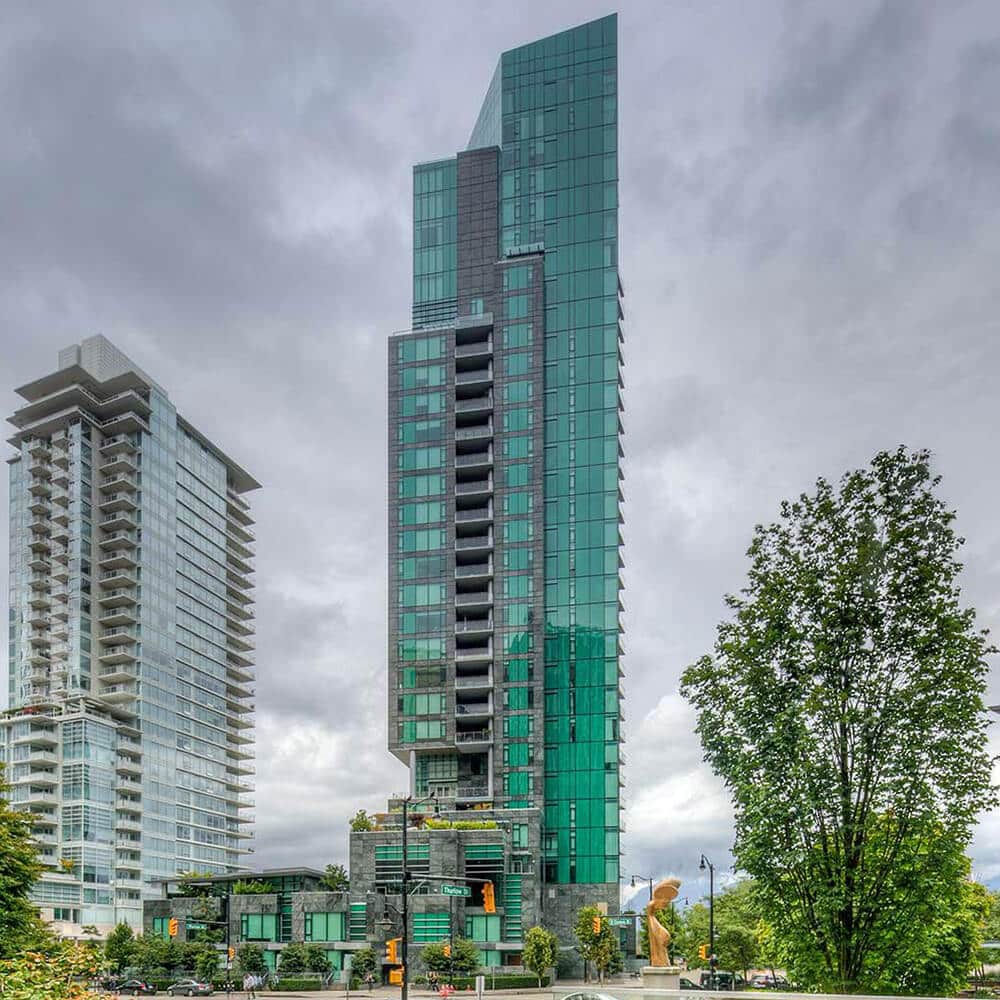 Three Harbour Green | Vancouver
82 units, Kitchen Cabinetry
ASPAC Developments
IBI Group Architects