ITALIAN CABINETRY FOR VIRGINIA'S LUXURY MULTI-HOUSING DEVELOPMENTS
We have provided Italian kitchen cabinetry for luxury multi-housing developments in Alexandria and Arlington, Virginia, including large-scale condo projects and boutique residential communities.
With 27 years of experience, we understand that in this industry, high quality service is what makes the difference. Our reputation is built on that. Our Corporate Team works closely with our Italian partners and our exclusive North American dealer network to guarantee excellent support to our clients, while keeping within the budget and schedule requirements of each development.
Sustainable building development is important in this market and now required for a growing number of high rise projects throughout America. We are proud to use manufacturing materials with the most limited impact towards the environment and human health.
SEE MULTI-HOUSING PROJECTS
Bright Leaf + Cooper | Alexandria
16 units, Kitchen Cabinetry
Y12 Investments, LLC
Interior Designer: ADG- Akseizer Design Group
Architect: Heffner Architects PC
Builder: CBG-Clark Builder's Group
Marketing: McWilliams Ballard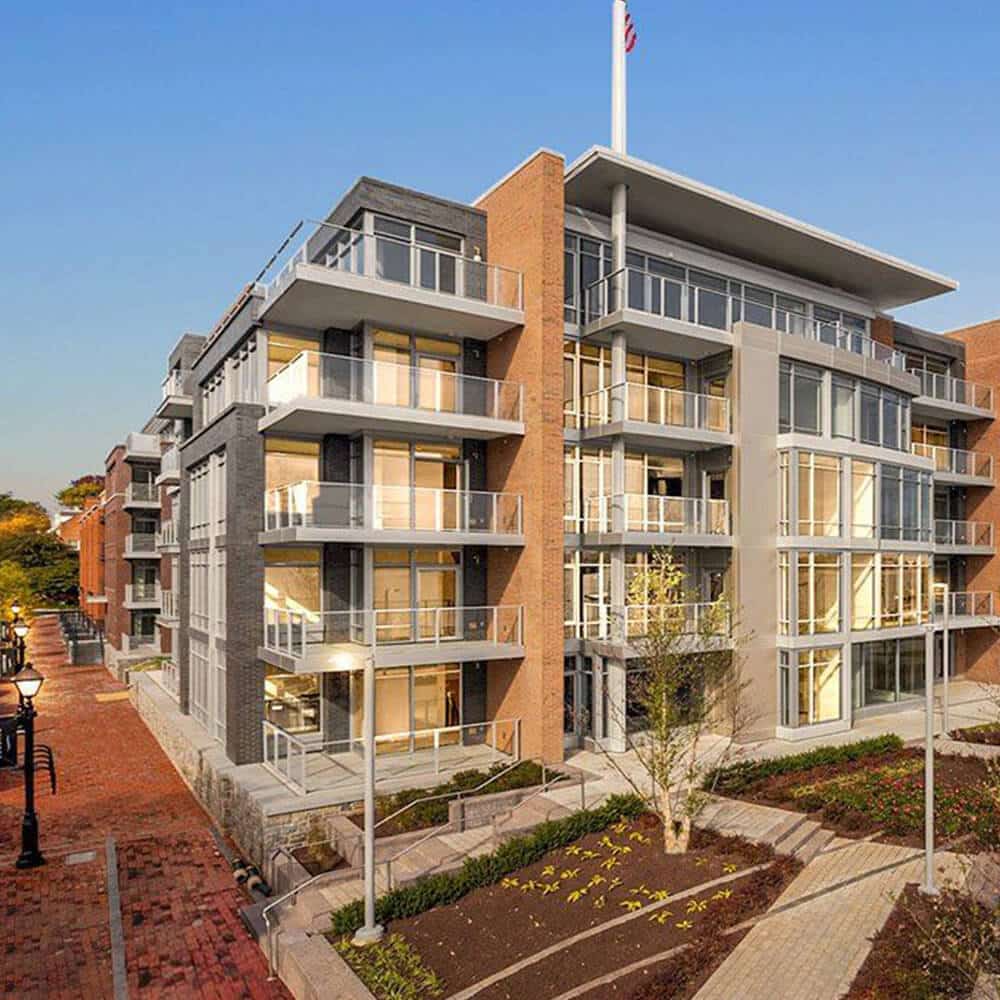 Robinson Landing | Alexandria
26 units, Kitchen Cabinetry
Townhome Residences at Robinson Landing
Developer: EYA, LLC
Architect: KTGY
Interior architecture and furnishings: KCCT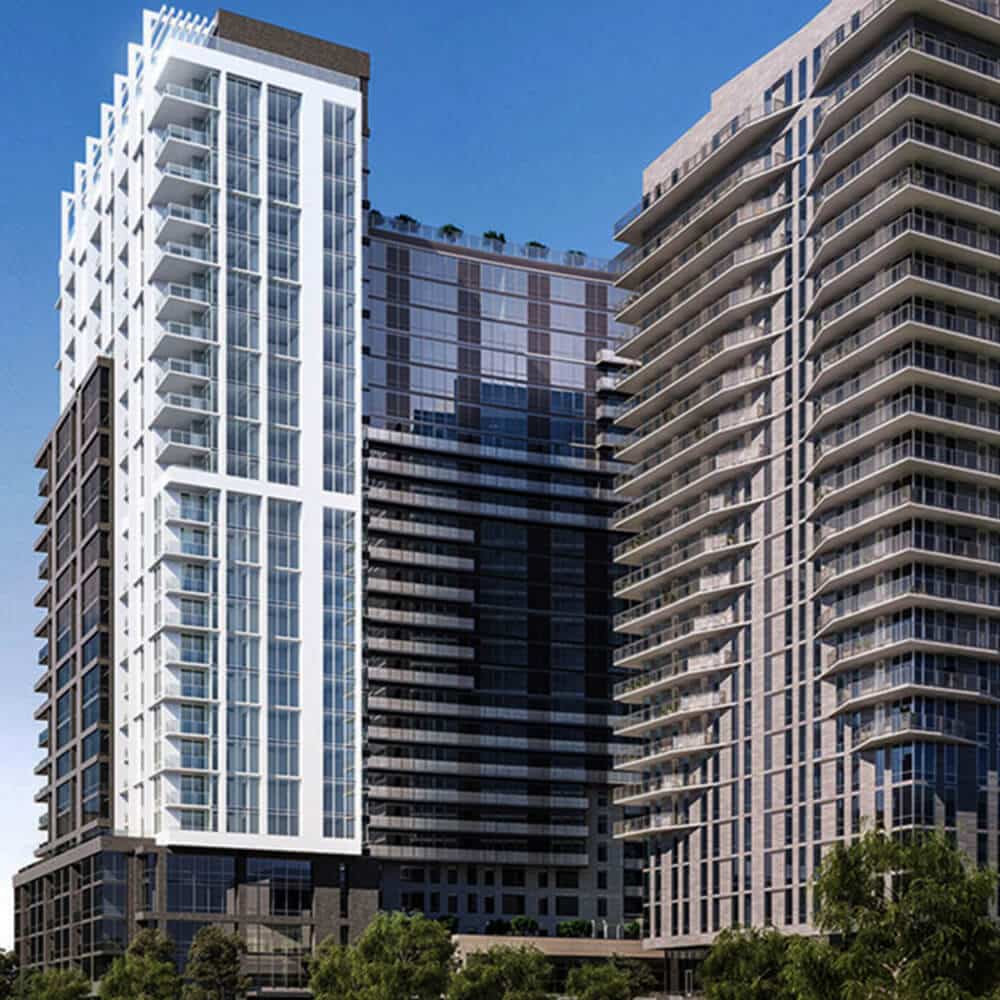 The Pierce | Arlington
104 units, Kitchen Cabinetry
Developer Penzance
Architect Hickok Cole
Turnberry Towers Arlington | Arlington
242 units, Kitchen Cabinetry
Turnberry Ltd.
BBG-BBGM