SERVING LUXURY MULTI-HOUSING DEVELOPMENTS WASHINGTON DC
We provide Italian kitchens, baths, closets, and interior doors for luxury multi-housing real estate developments in Washington DC. With 26 years of experience, we understand that in this industry, high quality service is what makes the difference.
That's why we take particular care in managing relationships, planning manufacturing times and logistics, and delivering high quality products to meet our clients' high standards.
Sustainable building development is important in this market and now required for a growing number of high rise projects throughout America. We are proud to use manufacturing materials with the most limited impact towards the environment and human health.
SEE MULTI-HOUSING PROJECTS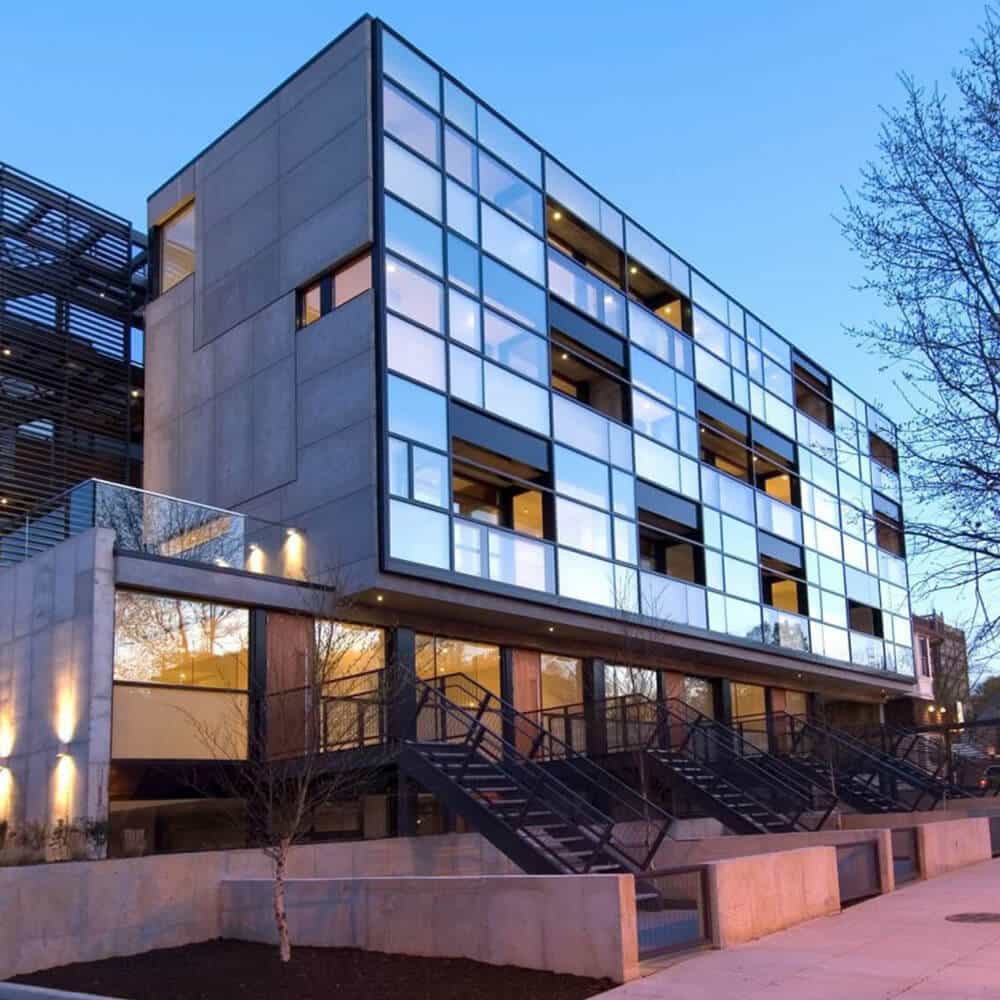 The Lacey Condominiums | Washington D.C.
26 units, Kitchen Cabinetry
Architect Division1
Developer Wilson Enterprises