ITALIAN CABINETRY DESIGNS FOR NEW YORK'S LUXURY HIGH-RISES AND MULTI-FAMILY PROJECTS
With 27 years of experience in the luxury multi-housing industry, we understand that high quality service is what makes the difference. Our reputation in the industry is built on that. Our Corporate Team works closely with our Italian partners and our exclusive North American dealer network to guarantee excellent support to our clients, while keeping within the budget and schedule requirements of each development.
Sustainable building development is important in this market and now required for a growing number of high rise projects throughout America. We are proud to use manufacturing materials with the most limited impact towards the environment and human health.
SEE MULTI-HOUSING PROJECTS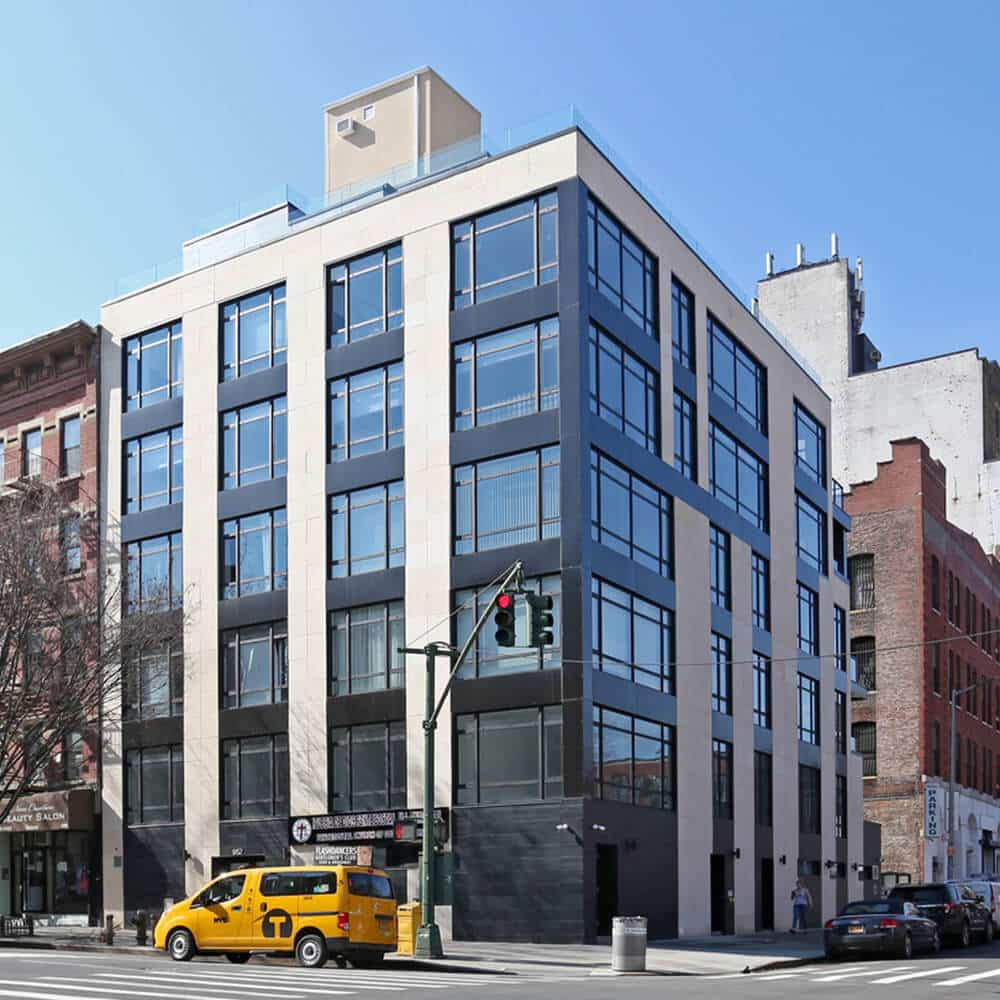 925 Columbus Avenue | New York
14 units, Kitchen Cabinetry
Pinner Architecture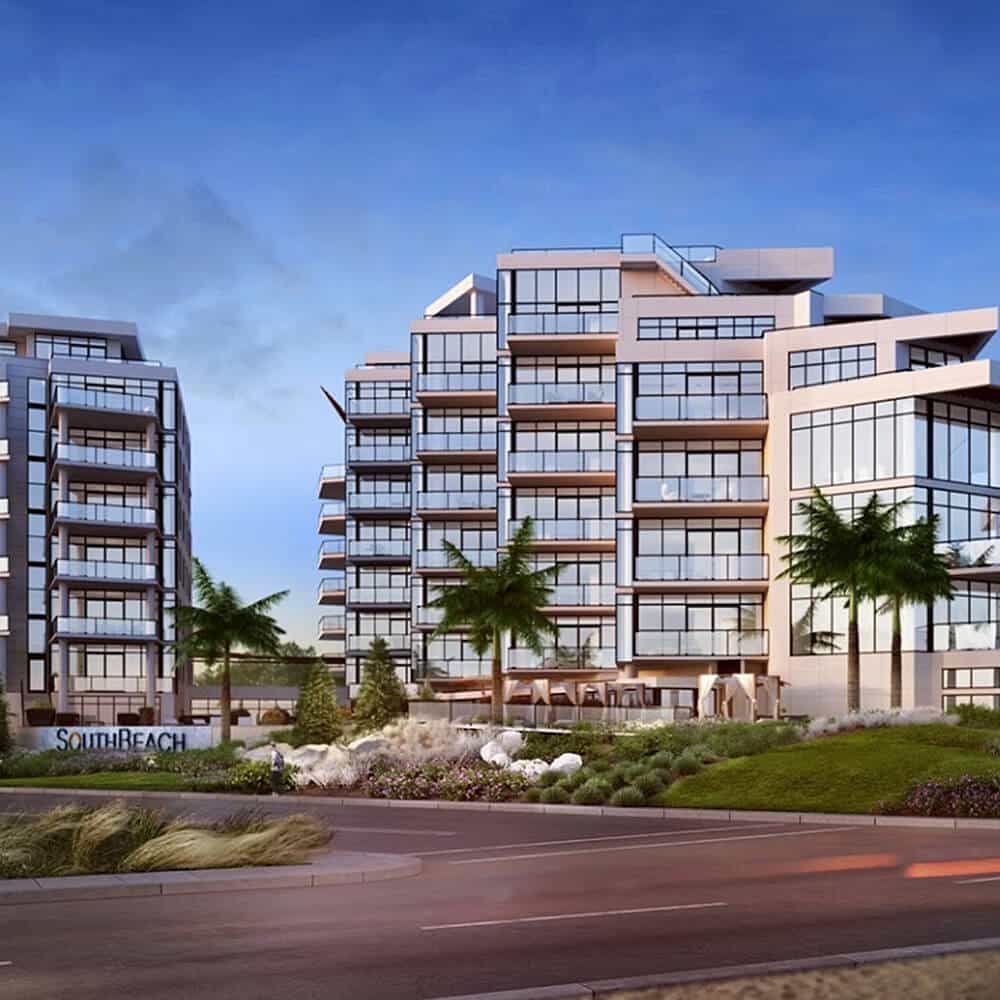 South Beach at Long Branch | New York
47 units, Kitchen Cabinetry
Developer: FEM South Beach Urban Renewal
Monteforte Architectural Studios
Interiors by Steven G.
116 Hudson | New York | 6 units, Kitchen Cabinetry
Robert DeNiro and AFC Realty Capital Inc. | BKSK Architects
124 West 23rd st. | New York | 30 units, Kitchen Cabinetry
Anbau Enterprises | BKSK Architects